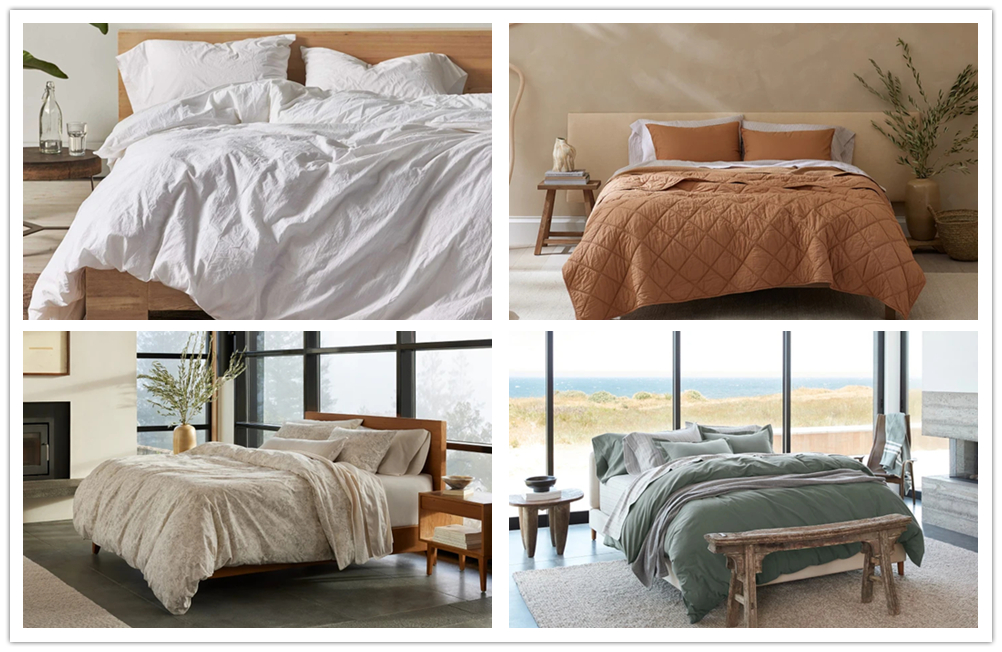 Bed linings are a great addition for hot sleepers because they don't retain heat. Besides, they keep you cool even if there are nasty heat waves. However, always opt for the bed linings with the highest quality so that you can benefit from them for many years to come. Below listed are 10 great bed linings you can consider buying.
If you are looking for the ultimate comfort for every season whenever you go to sleep after a tiring day, this organic duvet cover gives you what you deserve. This duvet cover is created from washed fabric with a lightly crinkled effect all over it.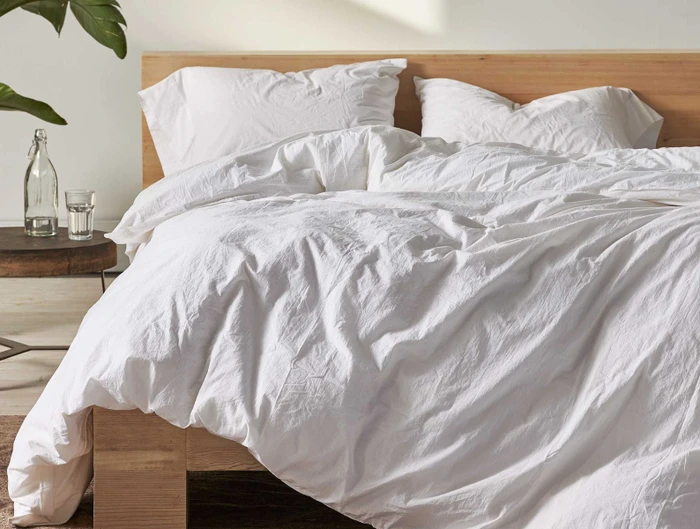 When you are looking for a beautiful, comfortable, and breathable sheet, this diamond-stitched comforter should be the right choice for you. The diamond-shaped stitches hold organic cotton in their place and make the whole cover look great. It comes with 360 gsm cotton batting.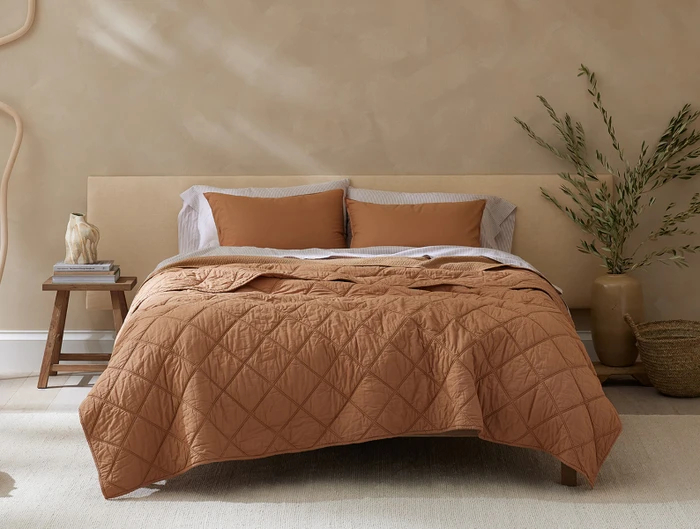 A year-round comforter is what everyone wants to buy. This unique duvet cover has a blend of vintage touch and modern techniques that result in a gorgeous botanical pattern. A textile artist hand-painted the artwork which was later transformed into a digital print to give an antique effect.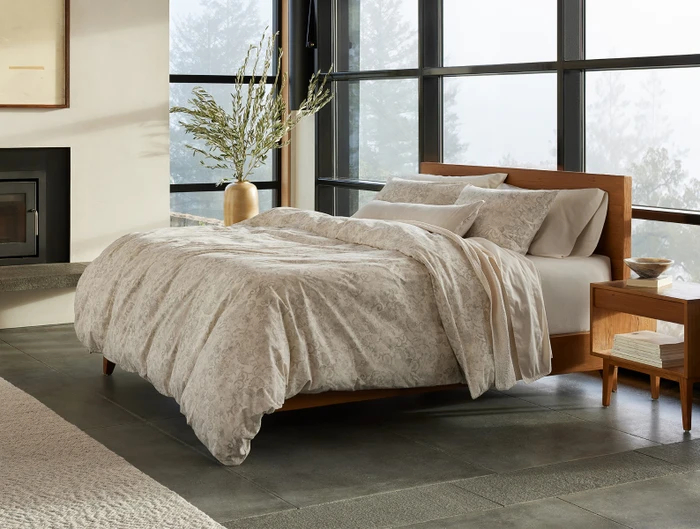 The organic cotton construction in this duvet cover makes you feel breathable and gives you the right comfort for a great sleep. No wonder, you get the perfect way to start your winter months with this cozy duvet cover made from organic cotton.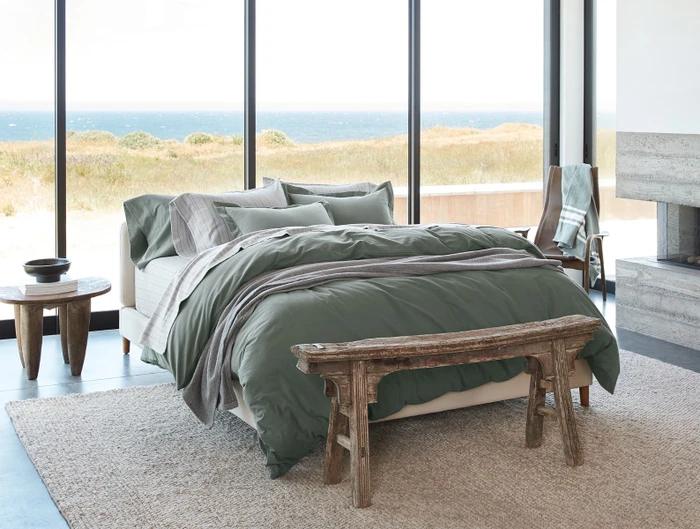 The organic cotton that you get inside this gorgeous duvet cover is brushed many times to attain that soft feel. The overall finish of the cover is great and you can use it for many seasons to come. Moreover, the checkered pattern and texture look amazing as well.
A properly insulated cover will provide you with the right comfort through all seasons. This organic bed linen comes from stronger yarns that help to create a fabric that's lightweight and soft compared to other bed linings you came across.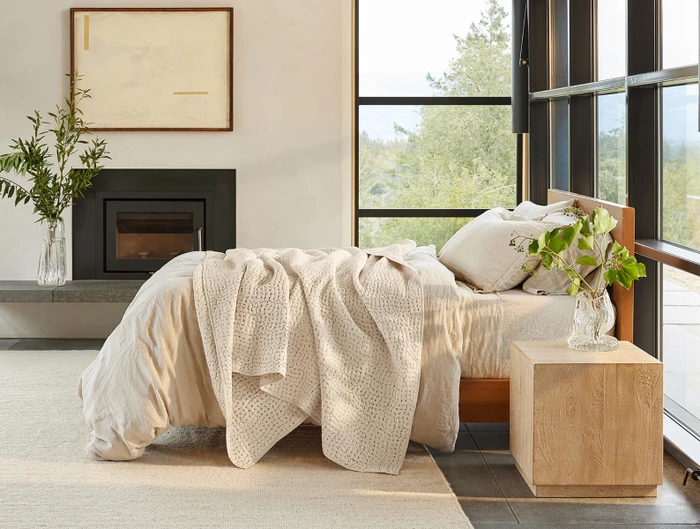 This amazing quilt is durable enough to dress your bed all year round. You can use it with a duvet or blanket. Inspired by the popular Kantha quilts commonly found in India, this quilt is hand-embroidered with stitches that give great texture.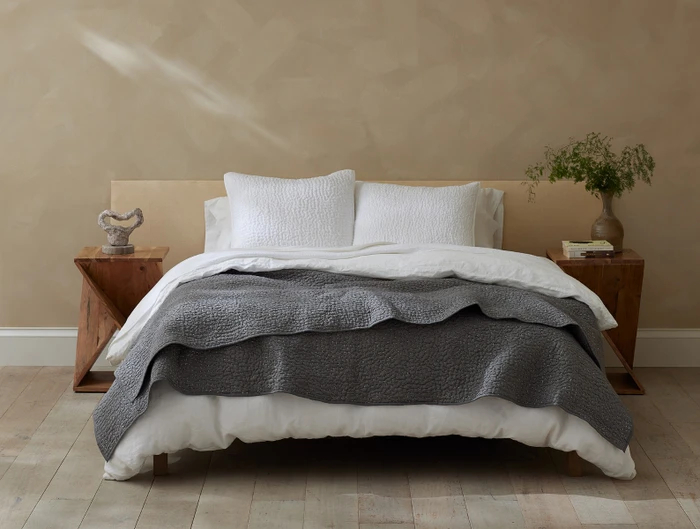 Made from breathable organic cotton, both inside and out, this duvet cover is perfect for year-round use. Comforting and soft with a less shiny surface than others, this duvet cover comes with a fabric that brings in a sense of casual lifestyle.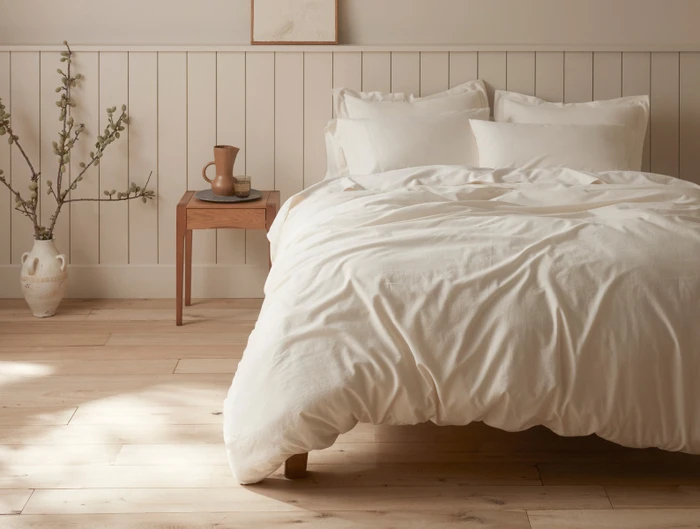 Inspired by the techniques used by textile artists from the mid-century, this duvet cover comes with a texture that gives it a soft feel and look. The underside of the cover is backed with a simple weave percale.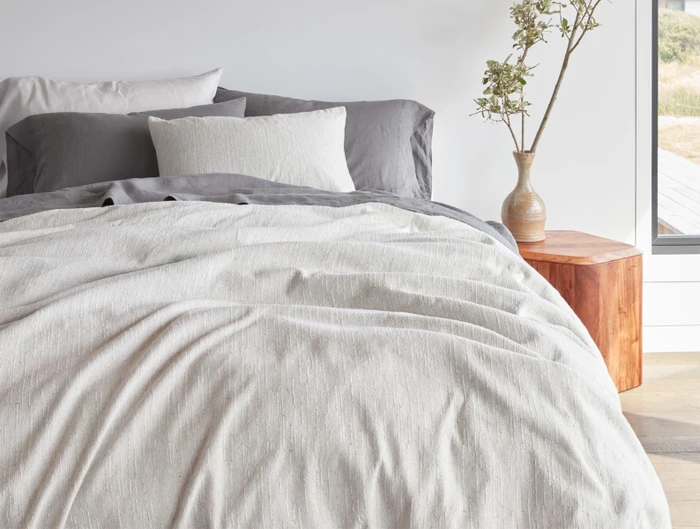 This gorgeous Morelia duvet cover is inspired by the vintage African ikat textile that uses yarn-dyed cotton weave on looms to create a pattern of zigzags, diamonds, and lines. It is made from 100% cotton woven in India.