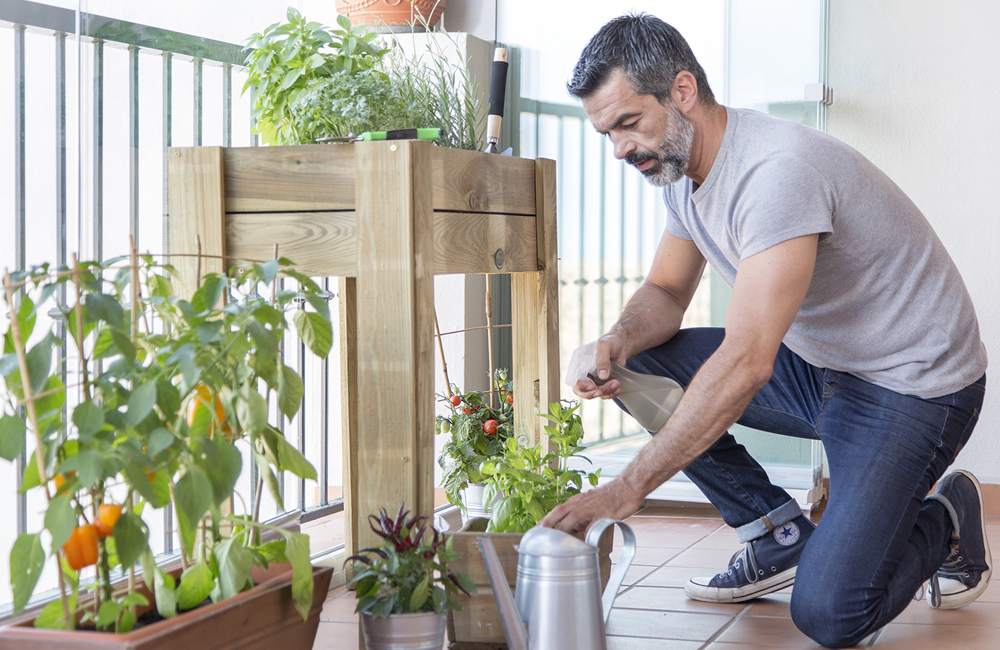 House Renovation
Balcony Renovation Helps You Increase The Attraction And Resale Value Of Your House
The balcony is considered as the integral area of your home that helps in adding value to your property but for this you need to make sure that it is well maintained. But with time, the balcony tends to lose its appearance and beauty which might make your entire property look unappealing and unattractive. This is the reason why you need to consider balcony renovation for helping you increase the resale value of your property. This renovation task should be performed by experienced and skilled professionals so that your home will get an updated and innovative look.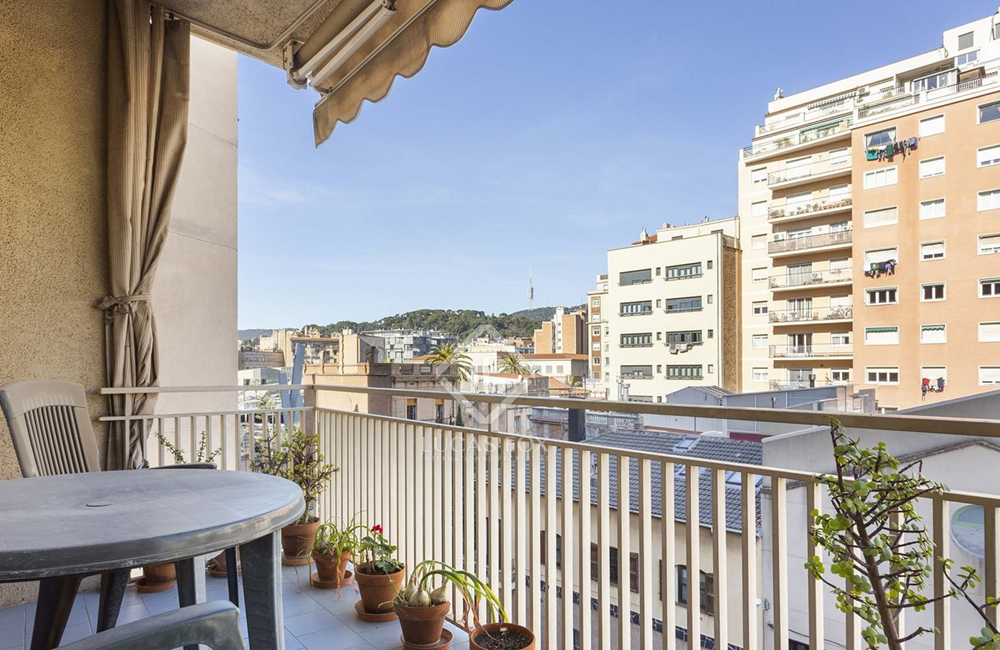 There are many benefits of balcony renovation for your property and the most important benefit is that you will get an amazing place for getting a good view of the outdoors. Along with enhancing the look of your exterior, the bathroom will also giving you additional space where you can spend some quality time with your family members. Whether you need a space for entertainment, hosting guests, working out or getting fresh air, you need to ensure that your balcony is in good shape. This can be accomplished with the help of renovation project so that you will get to spend time in your dream home while having ample space to get the beautiful outdoor view.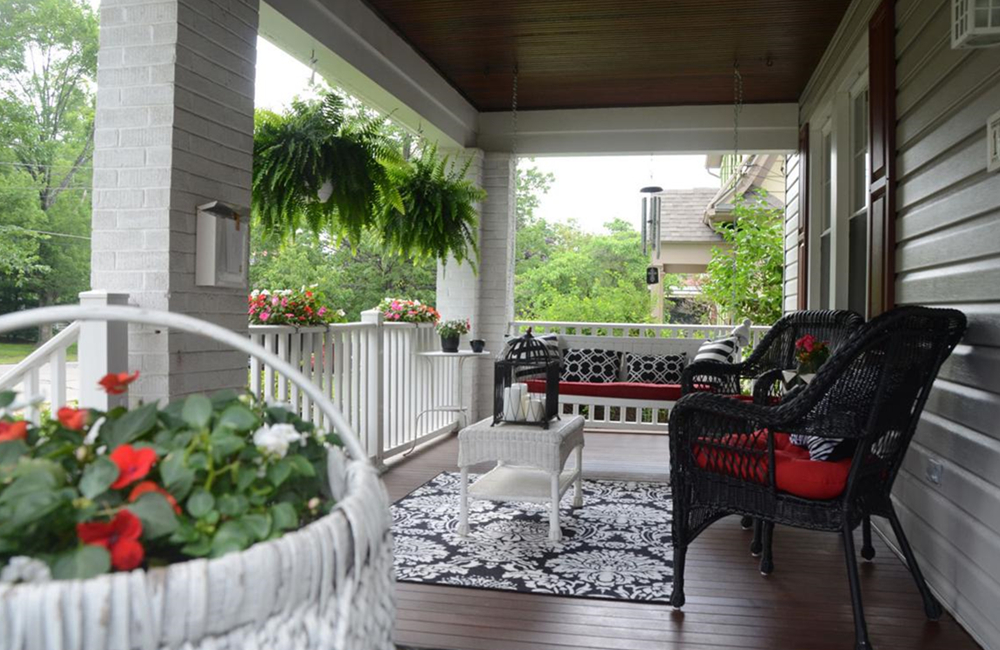 The right kind of renovation will get a modern, beautiful, and attractive look to your property so that it will appeal to potential buyers. The entire building façade will be updated so that you will not have to worry about repairs and maintenance of the balcony. With the timely renovation, energy usage will also be reduced significantly so that you will not have to spend higher electricity bills. Moreover, your balcony will be free from any kind of noise pollution when you add glasses to your balcony for adding value to this outdoor element.