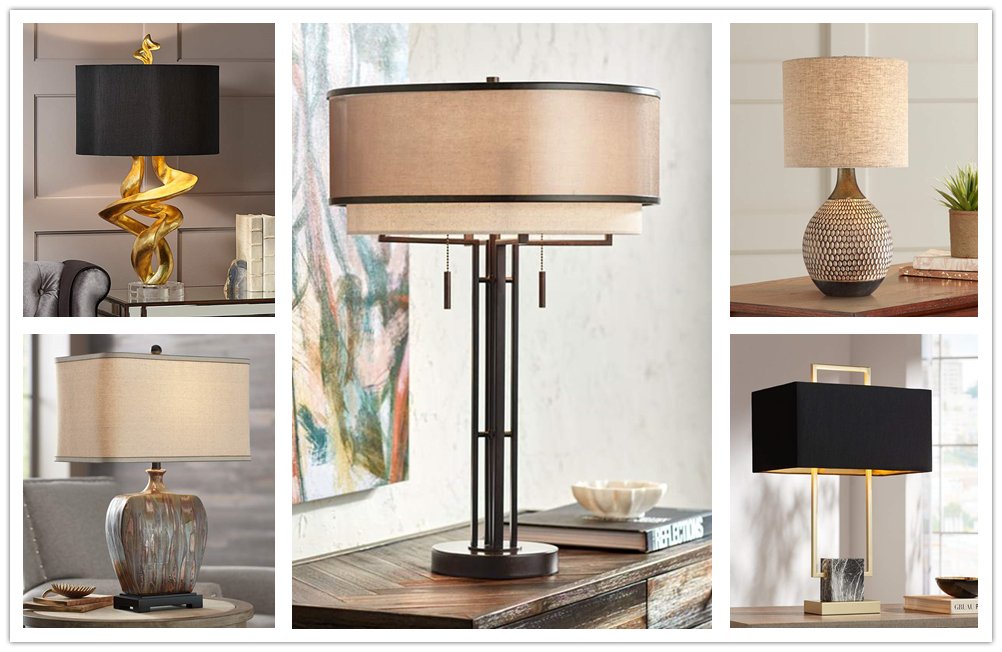 10 Amazing Options in Table Lamps to Seriously Consider
Are you currently on the lookout for first-class table lamps for your home? If you are, you should zero in on the following 10 illumination powerhouses.
People who greatly appreciate table lamps that are updated in feel won't be able to resist this one at all. It has a transparent base, a gold leaf finish and much more. If you're trying to find a lamp that has a base design that curves noticeably, this option may pique your enthusiasm levels. It weighs almost 7.5 pounds.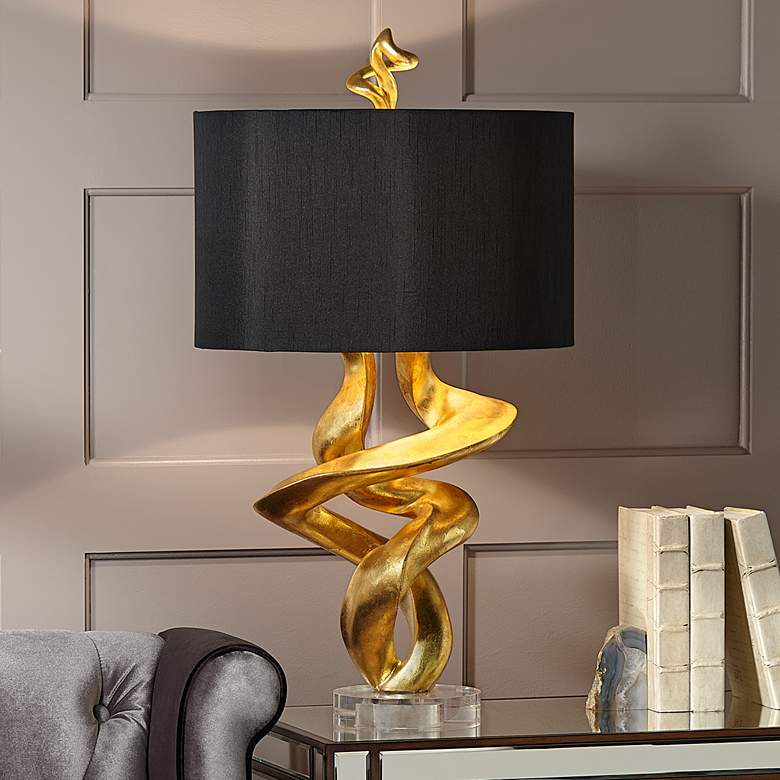 This table lamp is equipped with the convenience of double shades. Since it features colors that are rather dark and moody, it can contribute to an industrial ambiance. It can suit design schemes of all sorts, too. The base has a bronze finish that's oil-rubbed.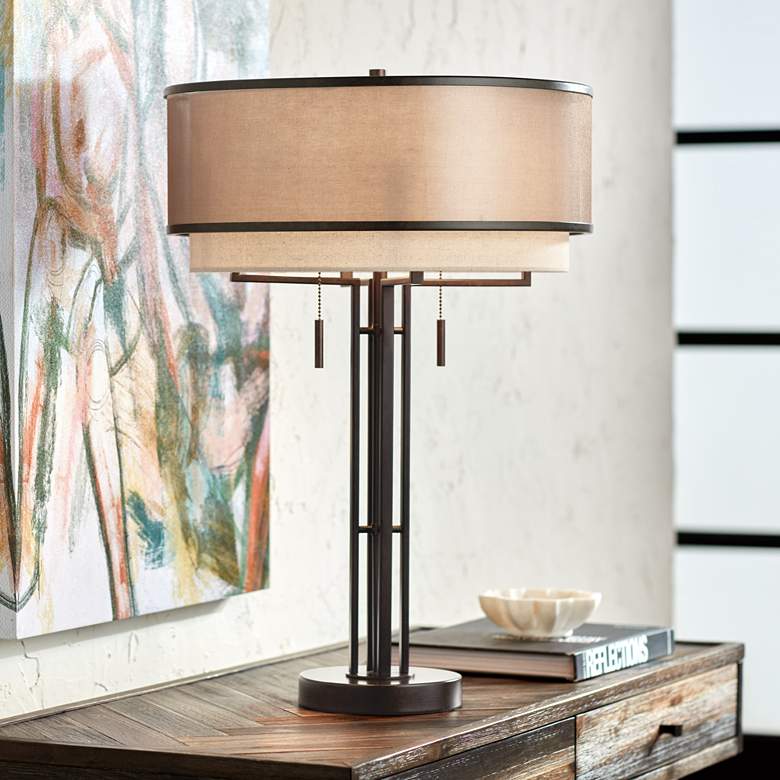 It can be tough to find table lamps that boast pleasing brown tones. Thankfully, this Mid-Century Modern gem does. It can make a smart pick for people who are keen on enduring residential design approaches. It comes with a welcoming textured pattern. The drum shade features a color that's reminiscent of off-white.
People have so many incentives to invest in this ceramic lamp. It has a base that is handcrafted, first of all. It has a striking rectangular form. It even has a noticeable copper drip finish to its credit.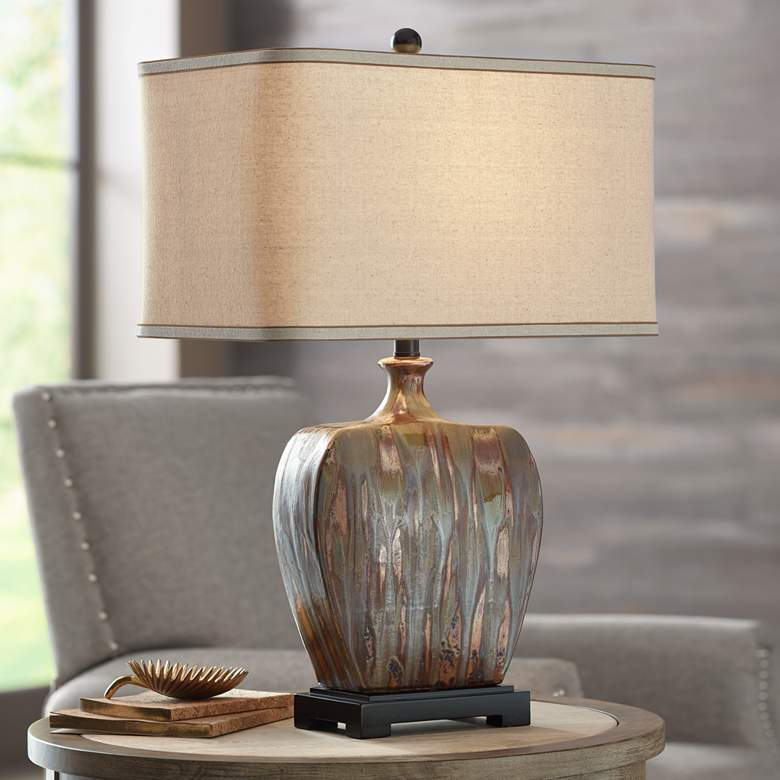 This table lamp may make a fine addition to any family room or bedroom. It's a chic product that has a gold frame that's both streamlined and linear. The grey base is a faux marble wonder, too.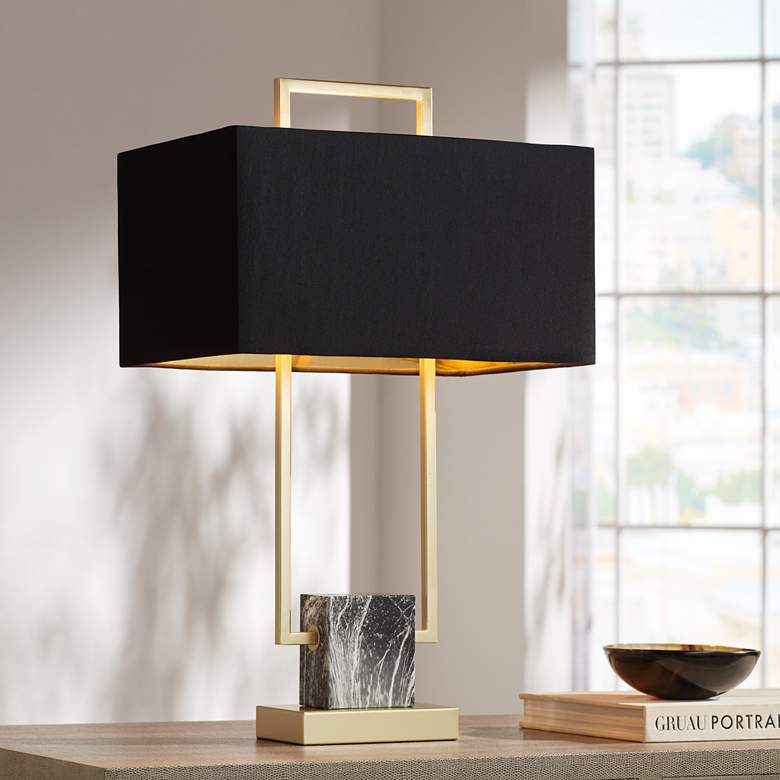 If you adore basket weave designs, you'll fall in love with this lamp. It has a coastal atmosphere that's soothing to the max. The body boasts a notable geometric vibe thanks to lines, dots and ridges.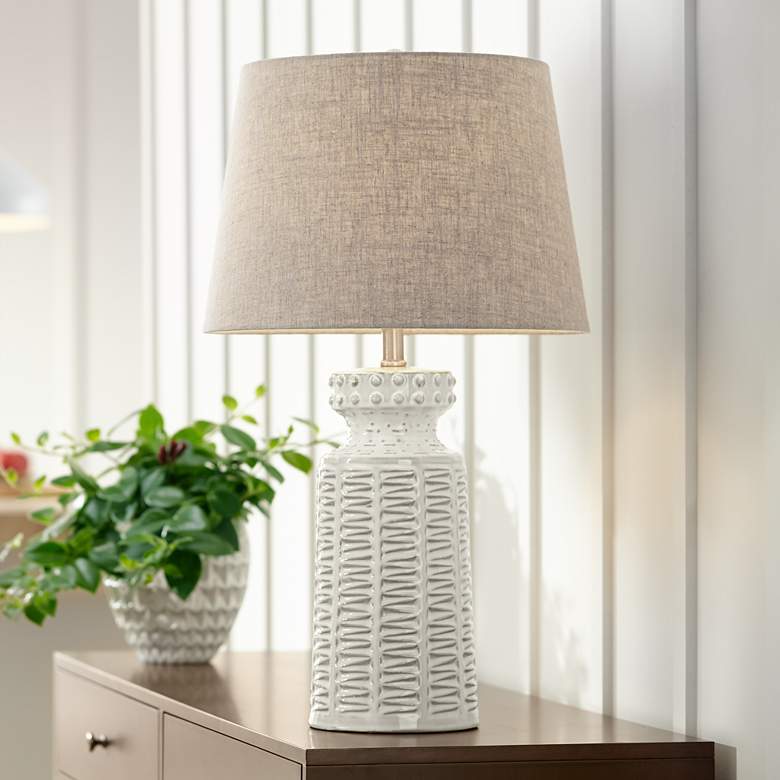 This is a handcrafted table lamp that has hints of both grey and blue. It's an art glass favorite that has a drum shade that tapers as well.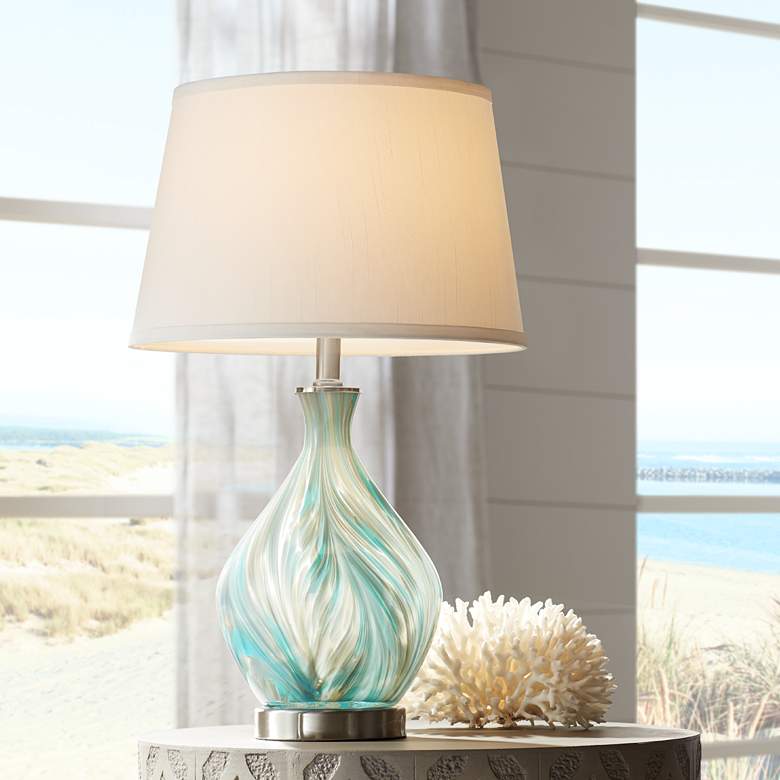 This lamp boasts a feeling that's reminiscent of Southwestern and Western designs. It has a bronze finish that's warm. It even has a tan linen drum.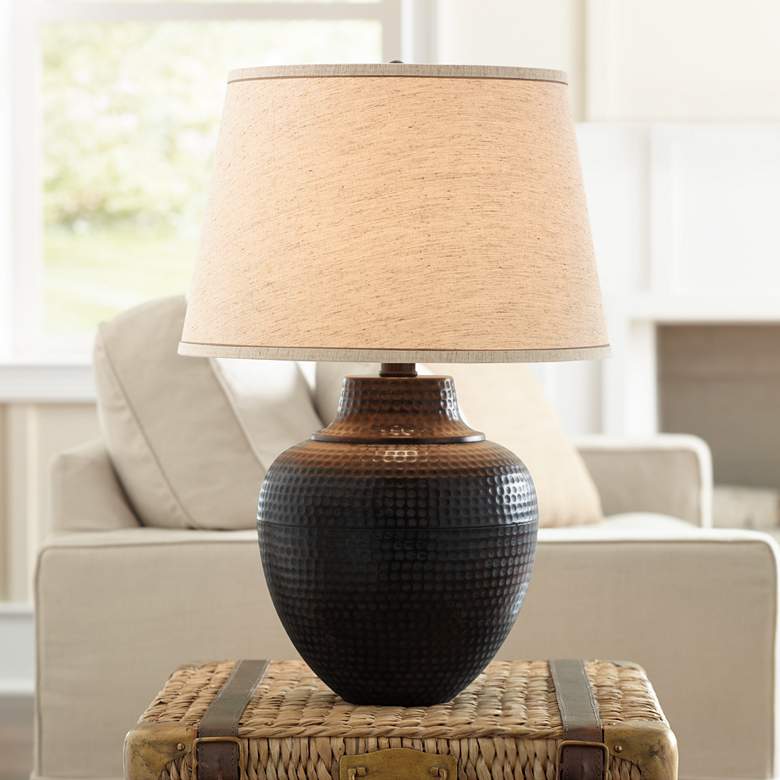 This wood lamp mixes components of the present and the past. It has a round base and a metal outer shade that's perforated.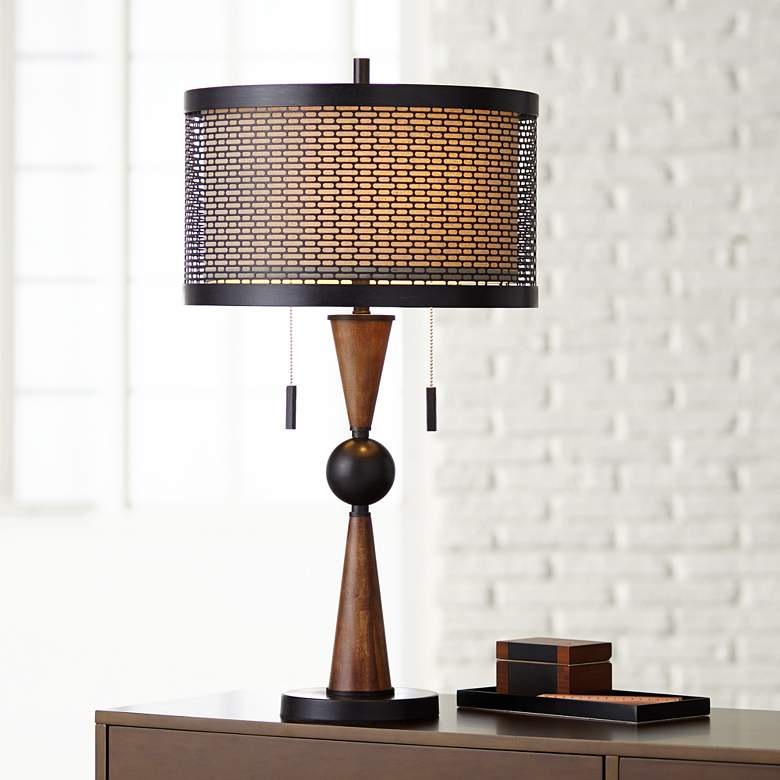 This table lamp is a biggie among people who go crazy for styles that are part of the lantern category. It has a bronze finish base that's pleasantly weathered as well.