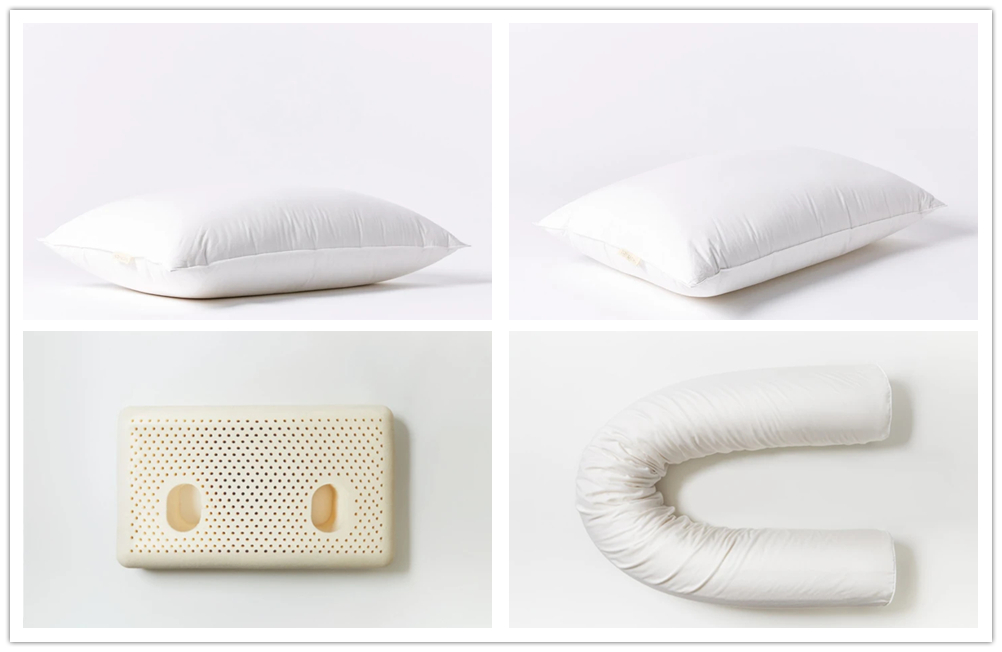 Sleep is an essential part of daily living. It gives us the opportunity to regenerate for the next day. Therefore, having a good, restful night is important, too. The following featured pillows will help you get that good night sleep that everyone wants and deserves.
You want a soft, fluffy pillow but still supportive? Then, the traditional Down Pillow may be what you need. It is highly recommended for side, stomach, as well as, back sleepers. It is 100% down so expect it to compress under the head when in use.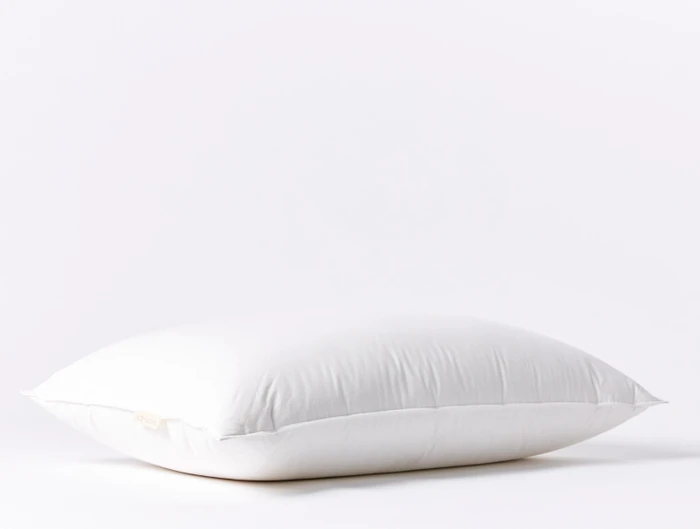 In contrast from the Down Pillow, Down Feather Pillow features a firmer characteristic but still provides similar softness and comfort. It is great for back and side sleepers who want a firmer pillow than that of the Down Pillow. It's made up of 20% down and 80% feather to provide its unique structure.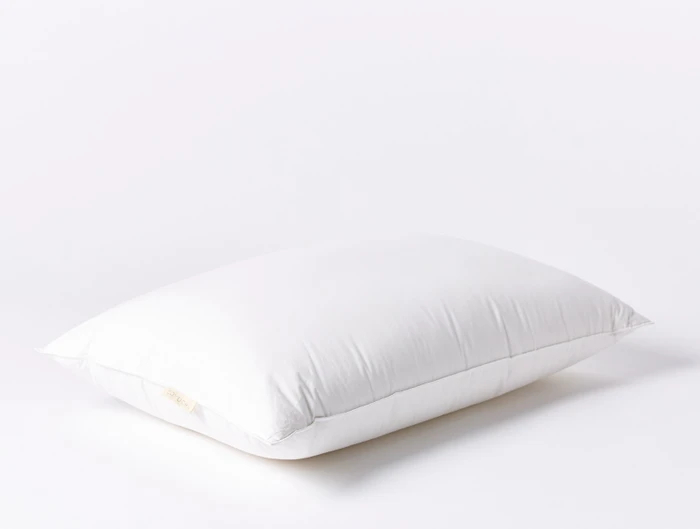 Formerly called the Serenity Pillow, Turiya Organic Latex Pillow still features that highly useful, soft, and comfortable support for the head and neck while sleeping. Specially designed for appropriate spinal alignment in order to provide proper relief on the head and neck.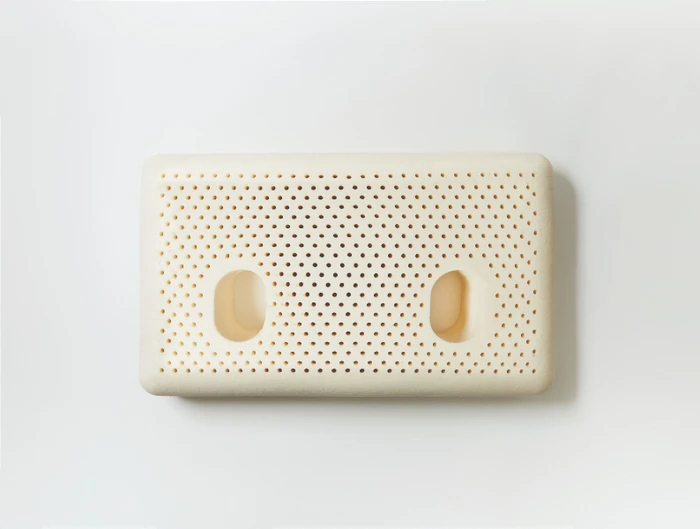 This resilient and durable body pillow is beneficial for side sleepers particularly for pregnant women. The soft, full body support it provides lessens the strain on the arms, hip, and legs thereby allowing a more comfortable and peaceful sleep.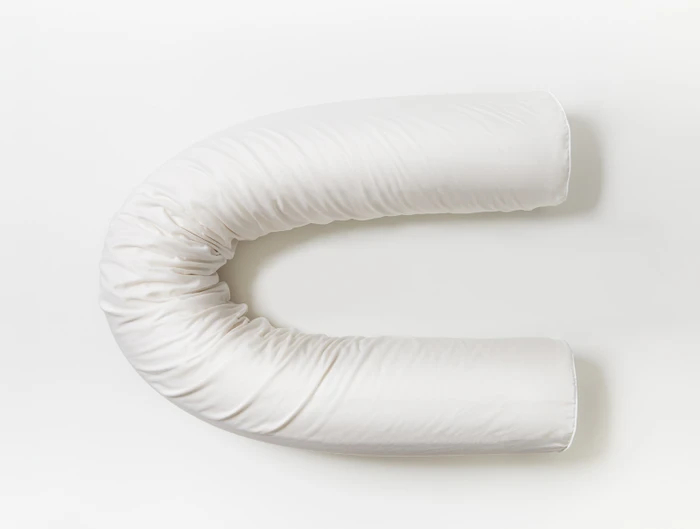 Shredded Latex Pillow imitates the sink-into-bed feeling that a standard Down Pillow provides. However, it is more susceptible for adjustment therefore creating custom support.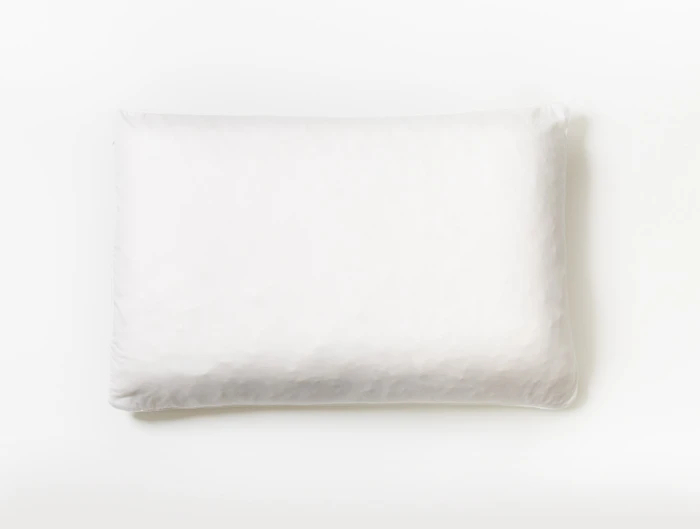 Latex Molded Pillow features the similar firm support as that of the Shredded Latex Pillow but with less give. It is perfect for side and back sleepers who require that medium, firm support but still soft and malleable.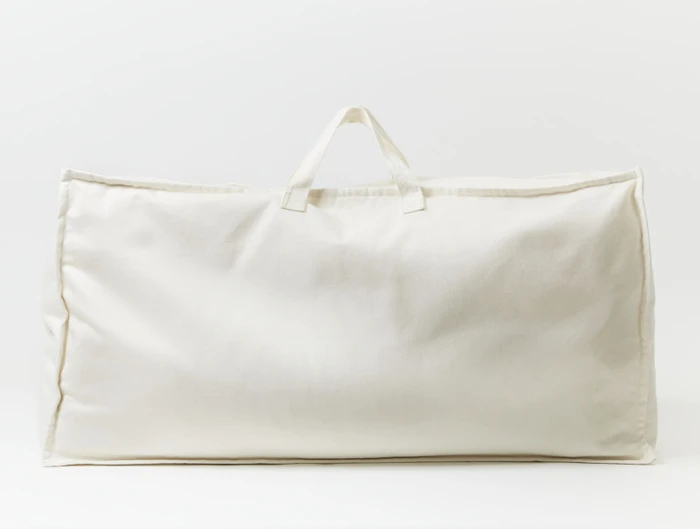 Cover your chosen pillow with this likewise commendable pillow protector featuring 100% organic cotton material with its 530 thread count fabric and side zipper closure. It would help protect your pillow against dust mites and stains, among others.