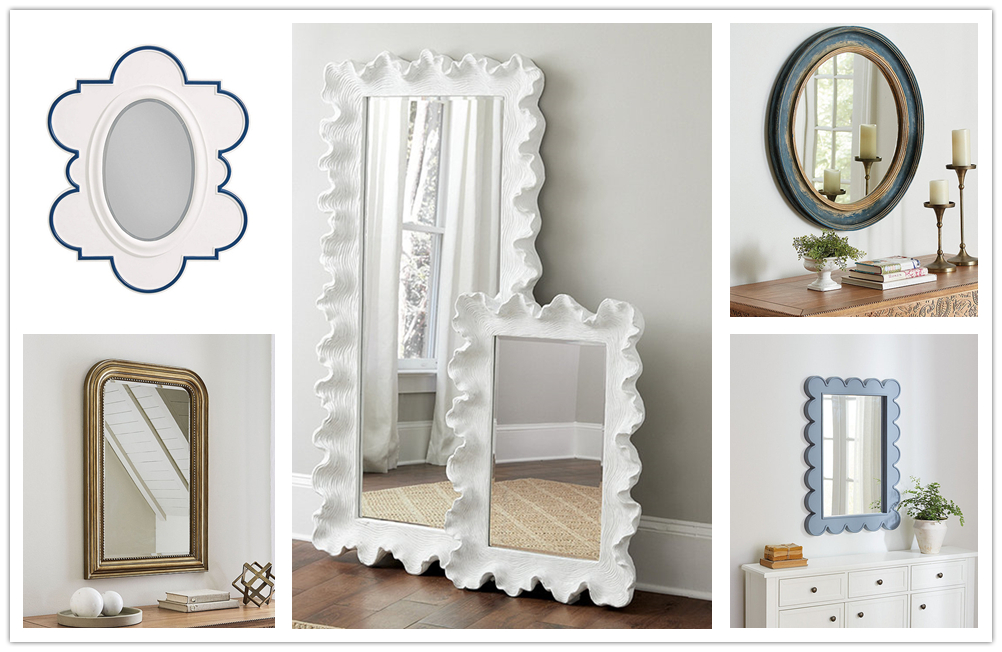 Mirrors can further improve your interior design. They can also fill up empty spaces inside your house. If you have a dull wall, just hung up a mirror on that space and it will instantly become a center of attraction. Mirrors are also functional. They help pick out which daily outfits work for you and which don't. Here are 10 mirrors to elevate your style.
Large-format prints are the way to make a statement with your photos. These prints are available in sizes ranging from 16×20 inches to 30×40 inches and can be a great way to showcase your favorite photos. You can choose between glossy or matte finishes and mount your prints on foam boards or frames.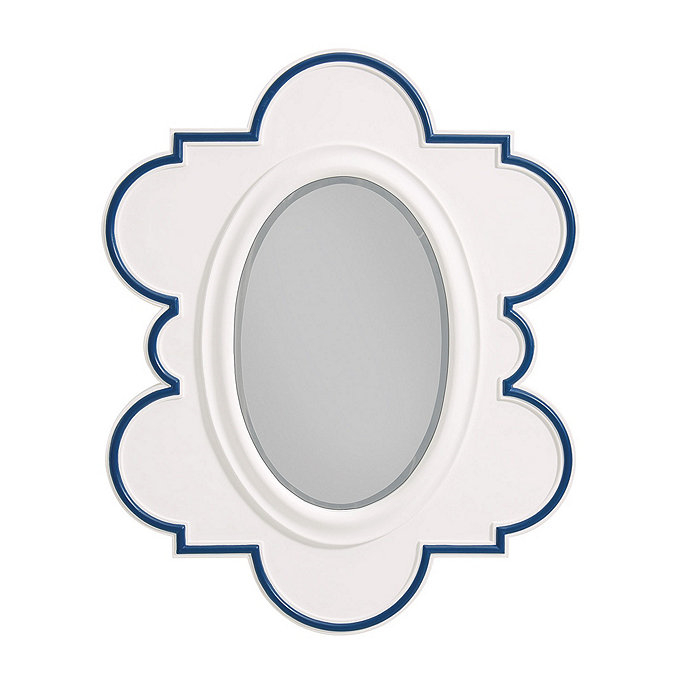 This is a rectangular mirror that you can hang either vertically or horizontally. This is perfect for your guest bath vanity or powder room. It features white borders that match pastel-colored walls. It's also available in black.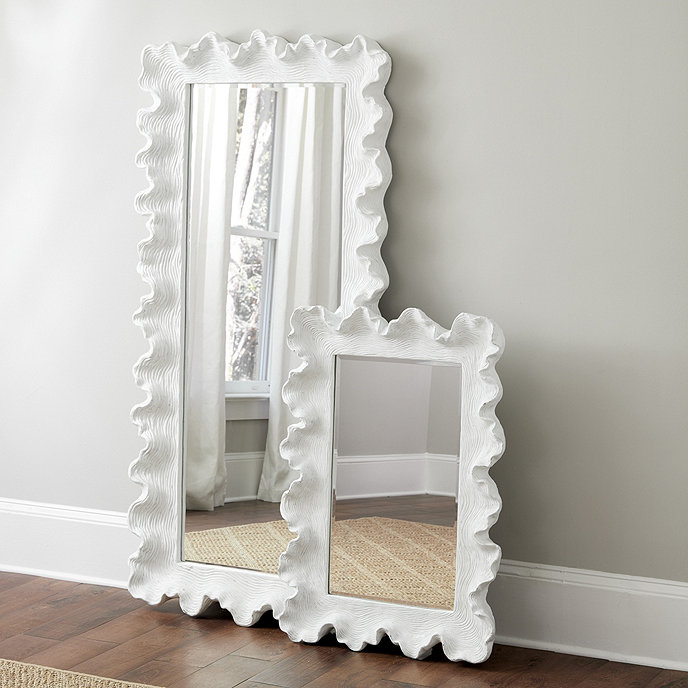 This mirror features a vintage design. This is the kind of mirror you see in a weathered boathouse. It looks rustic but that is what makes this mirror uniquely beautiful. This mirror can add a coastal charm to your space.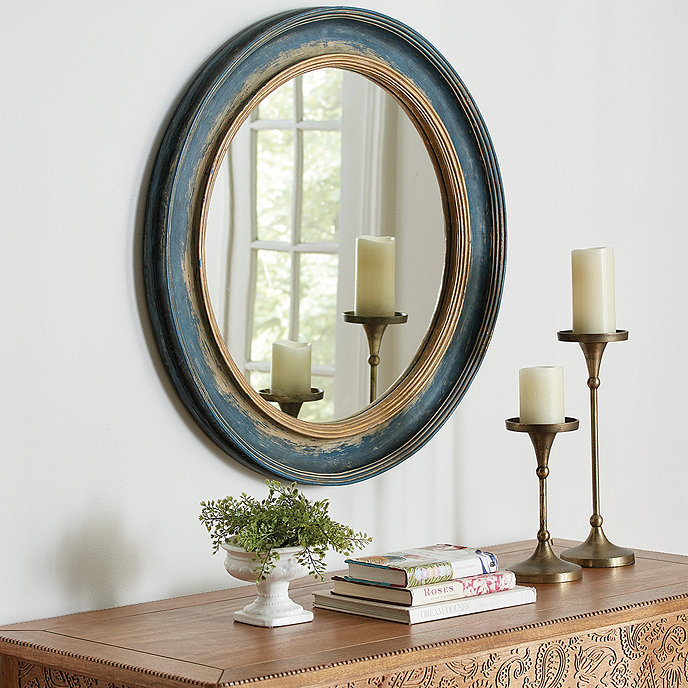 This is almost 30 inches tall and 18 inches wide. You can place this in your bathroom since it features an elegant design. It will transform your bathroom into a luxurious place. This has rounded shoulders and a squared base.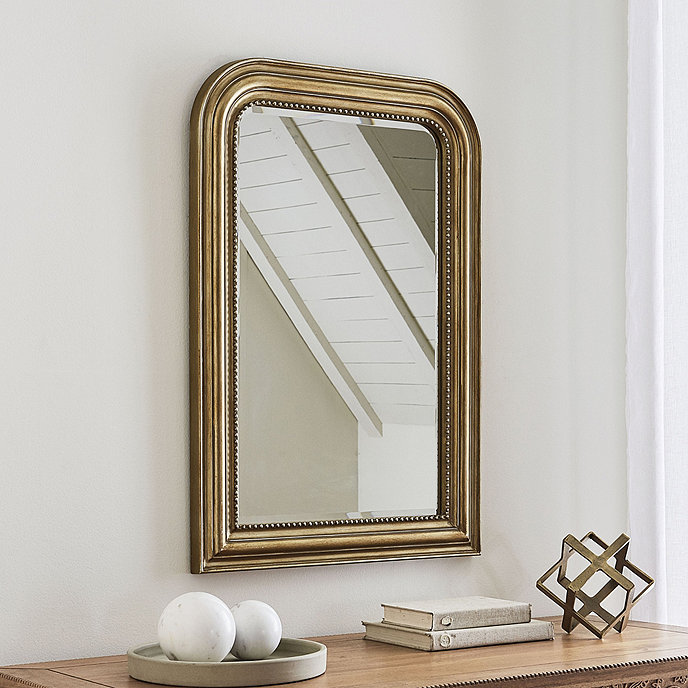 Your little girl will love this mirror. Just look at the pastel-colored border that is also thick in size. It features a playful design and at the same time a sassy attitude. This is hand finished and made to last.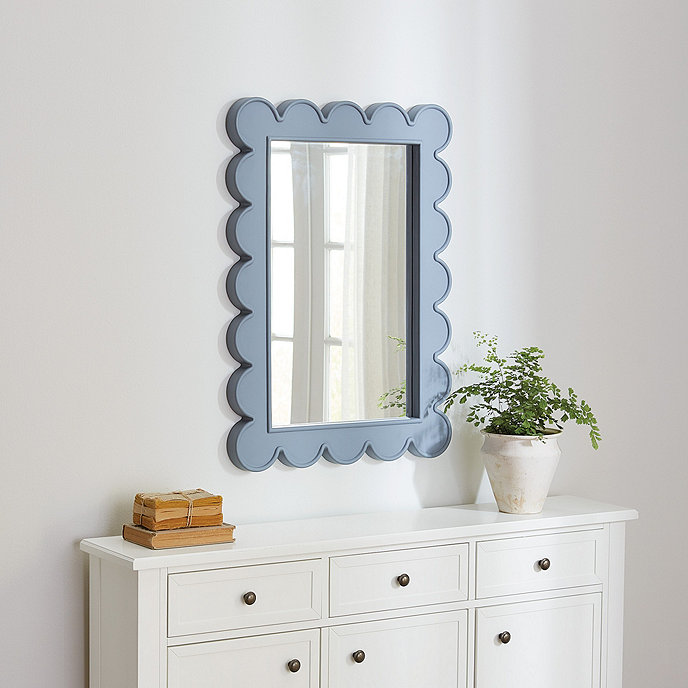 This features more mirrors than the border design. This means that you'll get the most out of this mirror. Its clean and unadorned lines will help you match this easily with any kind of interior design and furniture.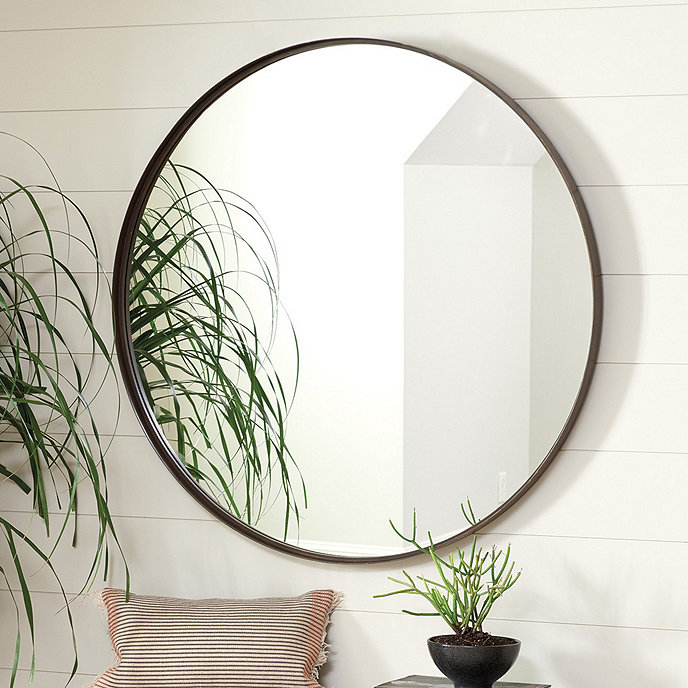 This is a tall mirror, so mostly it can help you plan your daily outfits. You can stand on this mirror and be able to see your whole body. It's also slender so it will fit in tight spaces. This features a feminine design that is also elegant and luxurious.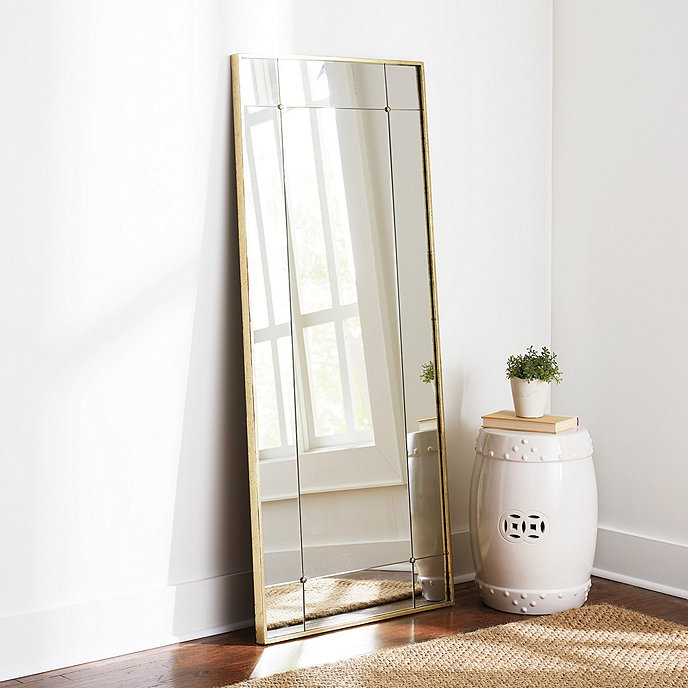 It's time to jump into the trend and purchase this trending mirror. If you often get sad maybe this mirror can uplift you every morning you look at it. This is an award-winning mirror. It will catch anyone's attention.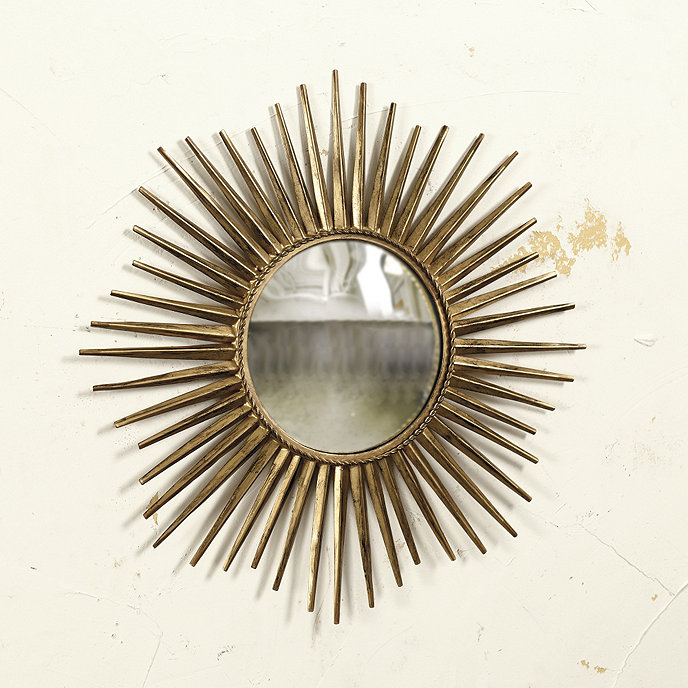 This is another simple mirror that you can go for. It features a simple color and design that will match any interior style and furniture. This features a warm grayish finish that can add aesthetic vibes to your space. This is made of wood.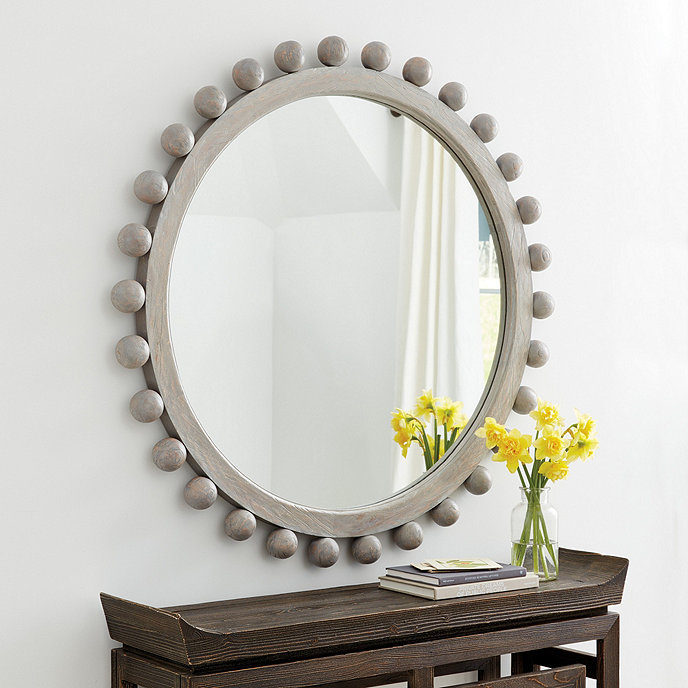 This is a mirror that can instantly make you feel confident about yourself. It exudes so much power that it can be a little bit overwhelming for your eyes. Its bold design is striking and will instantly transform your space into a lively place.