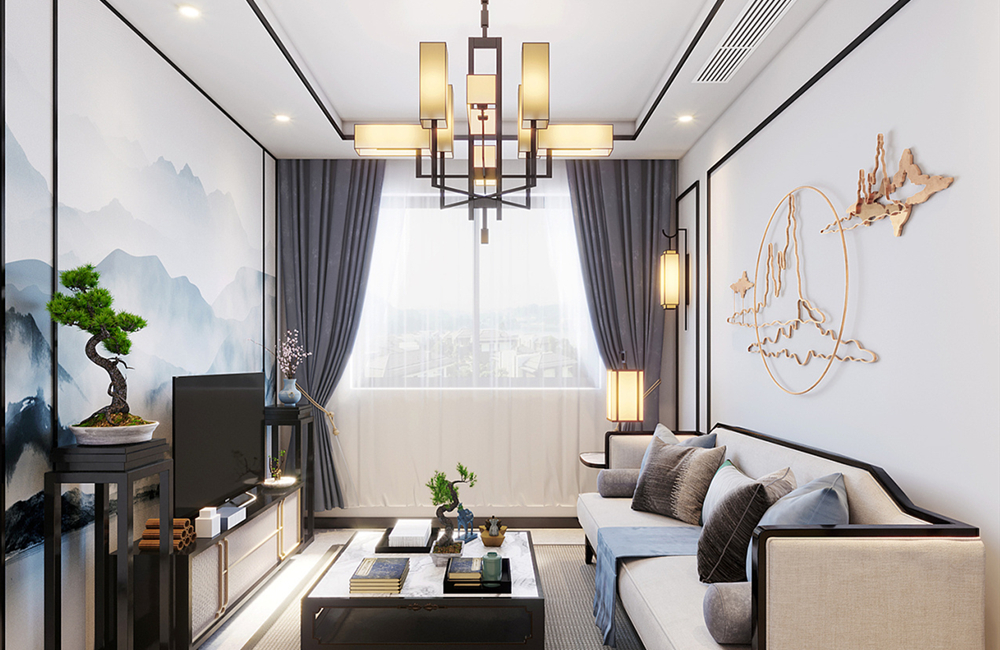 New Chinese Style
With such a long history, it's easy to see how the Chinese culture has influenced people all over the world. From scientific achievements, to fashion trends, and delicious cuisine, the Chinese culture is recognizable and popular the world over. Along with these areas of life that the Chinese culture has put its influence over, one of the most well-known aspects that are loved by many people is the new Chinese style of interior design. The New Chinese design in terms of interior design has been copied by many homeowners and interior designers in many different countries. There are many reasons why this new Chinese style for interior design is so sought after.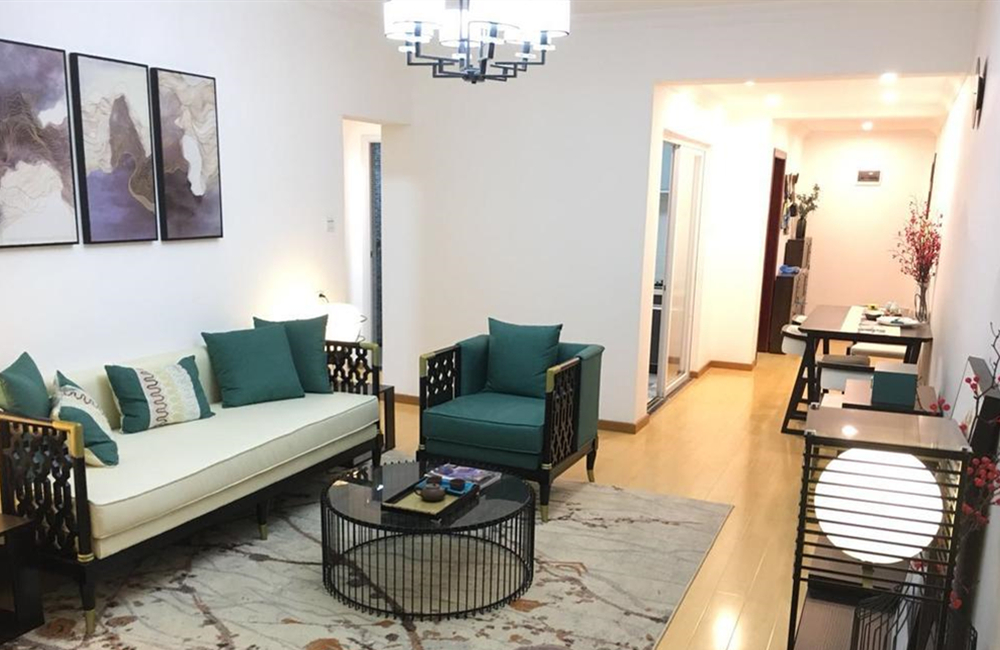 New Chinese Style Colour Palette
The New Chinese Style for interior design can be done in two separate colour palettes. However, both colour palettes that are used for the new Chinese style are both equally stunning. The first new Chinese style interior design colour palette focuses on cool colours. These include white, light grey, and blue tones. These cool colours are supposed to reflect the areas of northern China which have a wide range of pristine snow-capped mountains. On the other hand, the new Chinese style can also take on a warm colour palette. These colours consist of red, dark brown, and gold tones. These warm colours are aimed at reflecting China's imperial past by mimicking the glory of Chinese emperors. By being able to have a new Chinese style in two very different colour palettes, homeowners can choose which mood they want to set for themselves and guests when in their home. For example, cool colours can initiate feelings of serenity, while warm colours can bring in a sense of welcome.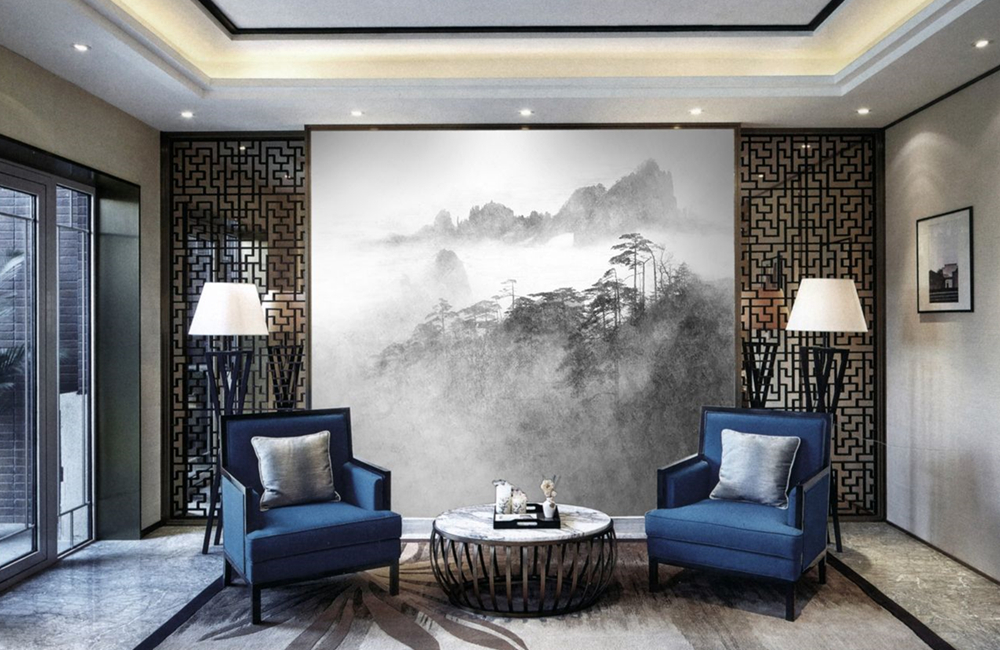 New Chinese Style Wood Carving
One of the most beautiful aspects of the new Chinese style when it comes to a habitual setting is the exquisite wood carvings. From figures to geometric wall decor, amazing wood carvings are a must-have aspect to any homeowner who wants a new Chinese style in their house. Due to the vast nature of what can be done with wood carvings and the level of complexity that a wood carving can be fashioned as, it's easy to incorporate this aspect of new Chinese style into any home.