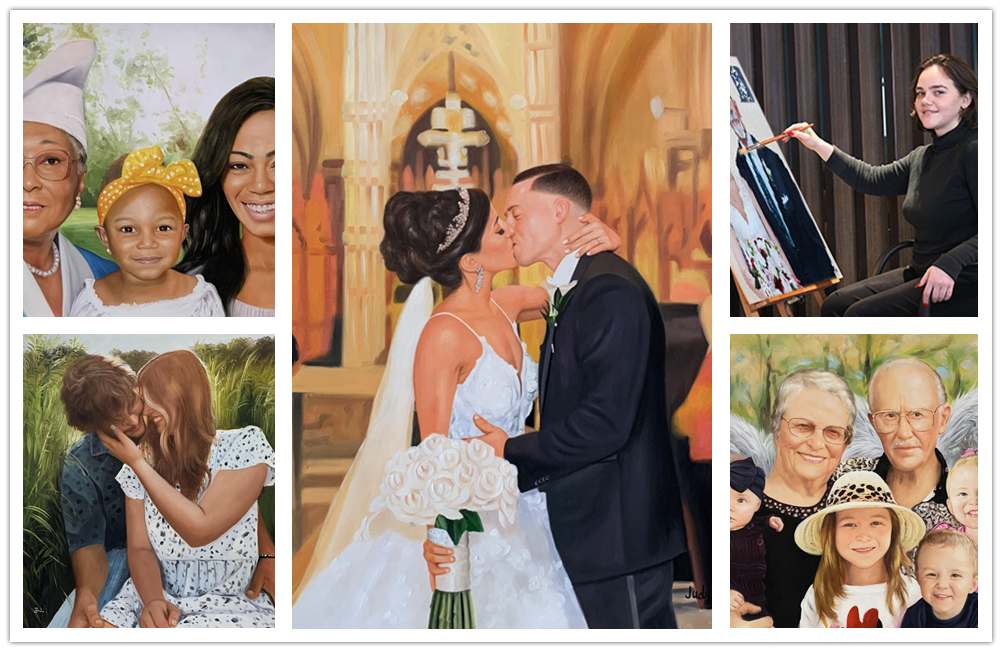 Photos
5 Must-Have Hand-Drawn Portraits by Paint Your Life in 2023
Overview: Hand Drawn Portraits
In the age of Artificial Intelligence, where machines attempt to do just about everything, things with an authentic human touch are bound to become increasingly rare and valuable. Getting a hand drawn portrait is a special endeavor now more than ever for those keen on painting their cherished moments as they were or as they could have been.
Paint Your Life [https://www.paintyourlife.com/showcase.php] does exactly that with oil, pencil, watercolor and pastel portraits hand drawn by talented artists to produce an outcome bound to bring your tears of joy. Here are 5 hand-drawn portraits from Paint Your Life that you must have in your household.
A wedding day is arguably the most important day for two couples that come together and decide to live together. Paint Your Life can transform the "signature wedding kiss photo" into a memorable painting that will help you relieve all the happy memories and emotions you felt on your "big" day.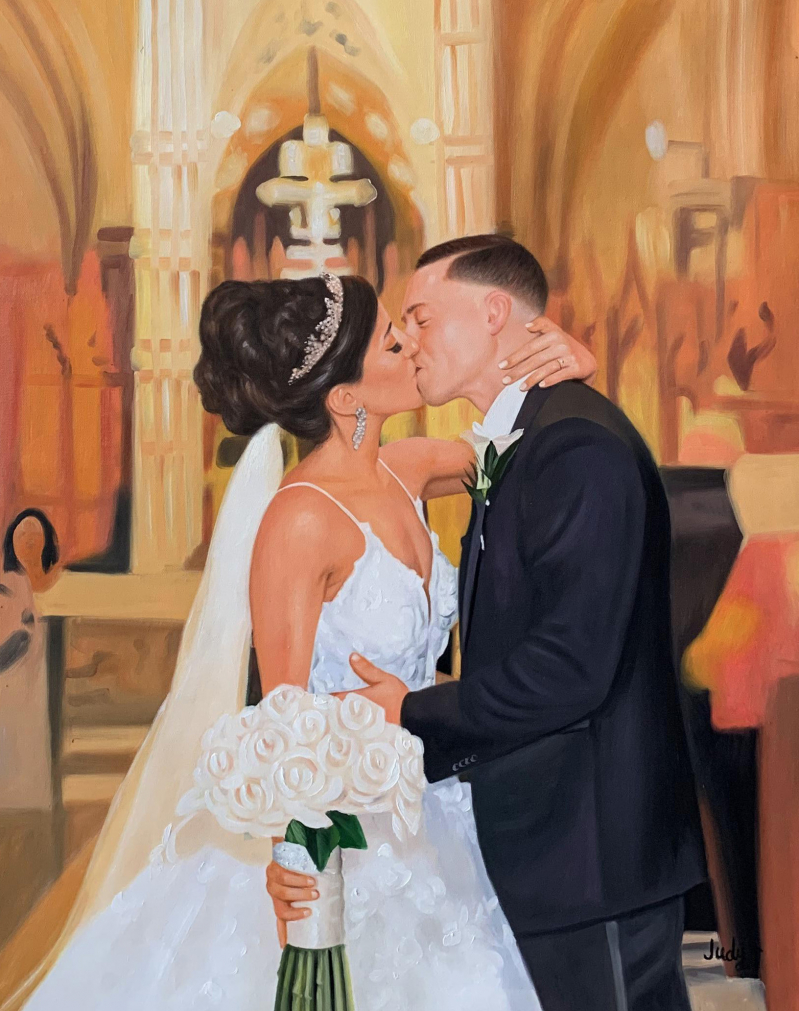 Most families have a generational photo i.e., a photo that captures a grandmother, her daughter/s, and their children. However, very few have hand drawn generational portraits. Paint Your Life can connect your family's generations using photos from the present and past. A hand drawn generational portrait is a unique way of preserving family history.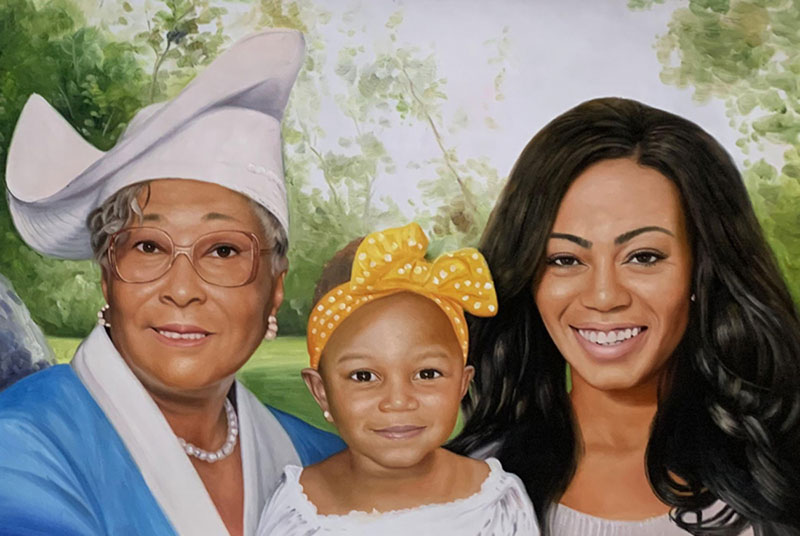 Losing loved ones is a traumatic and heartbreaking experience. A hand drawn portrait including a deceased relative is a great and unique way of honoring them. The portrait can be drawn from a past family photo taken during a special occasion. It can also include your own custom inclusions like special words and/or angel wings. It could also include a family member they never met (i.e., a grandchild). Paint Your Life can make anything happen!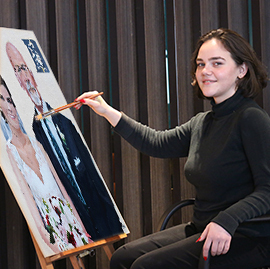 Most people wish they'd gotten special portraits of their pets when they were young. Paint Your Life can hand draw special portraits of your kid and their beloved pet to cement the good times forever. A portrait of your kid and their beloved pet is also a great addition to a home of pet lovers.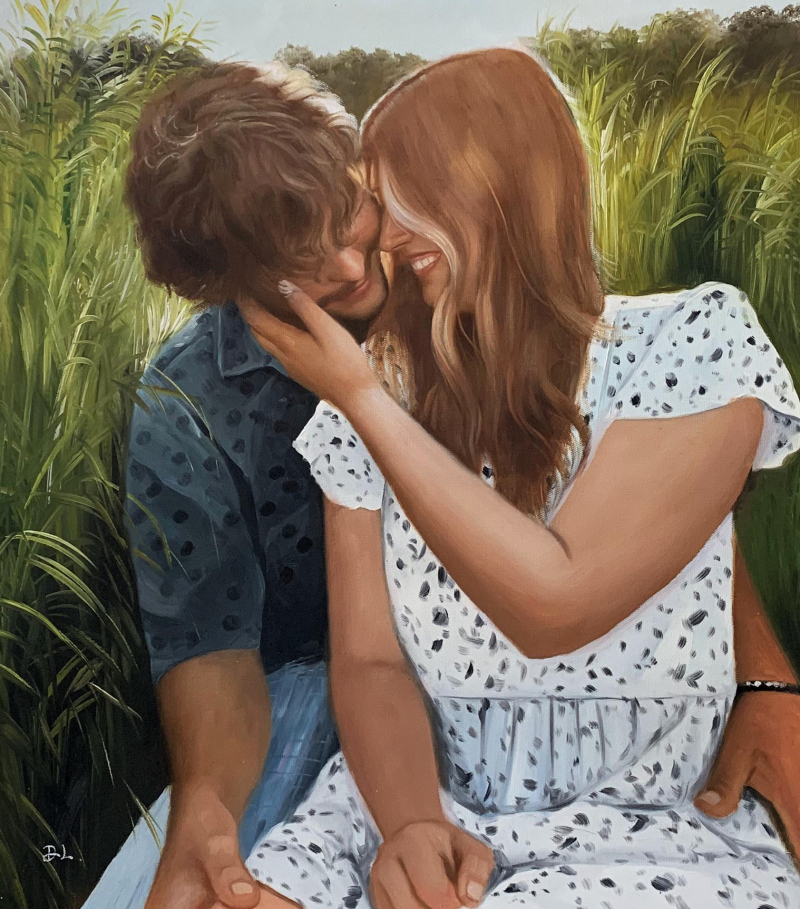 You could also include a hand drawn marriage proposal portrait alongside your marriage portrait. Most people get one proposal in their entire lives. Paint Your Life offers the chance to capture that moment permanently in a unique way.