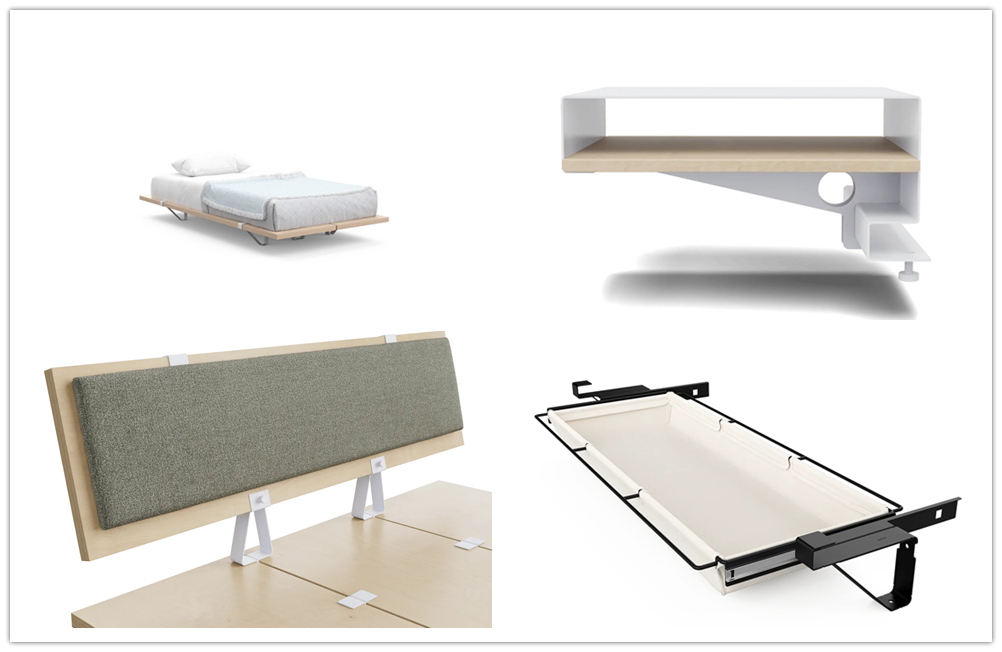 Furniture
8 Essential Furniture Pieces For Your Bedroom
Your sleeping quarter is your sanctuary. A safe space to decompress and recharge after a long tiring day. Though there's no right or wrong way of decorating the bedroom, striving to make it relaxing and comfortable is imperative. It's all about choosing functional, practical furnishings and making a perfect ambiance and personality that match up with you and your selected pieces. Floyd offers simple but stylish bedroom furniture with modular designs that can indulge changes in your space and lifestyle. Here are the 8 essential bedroom furniture you'll love and need from Floyd.
This popular piece is made with longevity in mind. Designed to adapt in both function and size and to last a lifetime, this bed frame features steel supports and all-natural, sustainably-sourced wood veneer. The warm materials, the scent of real wood, and the clean geometric lines not only make your bedroom feel cozy but also elevates and give it a distinct look. You can choose from a variety of configurations with or without a headboard, 3 wood types (oak, walnut, or birch), black or white hardware color, and other add-ons from the brand.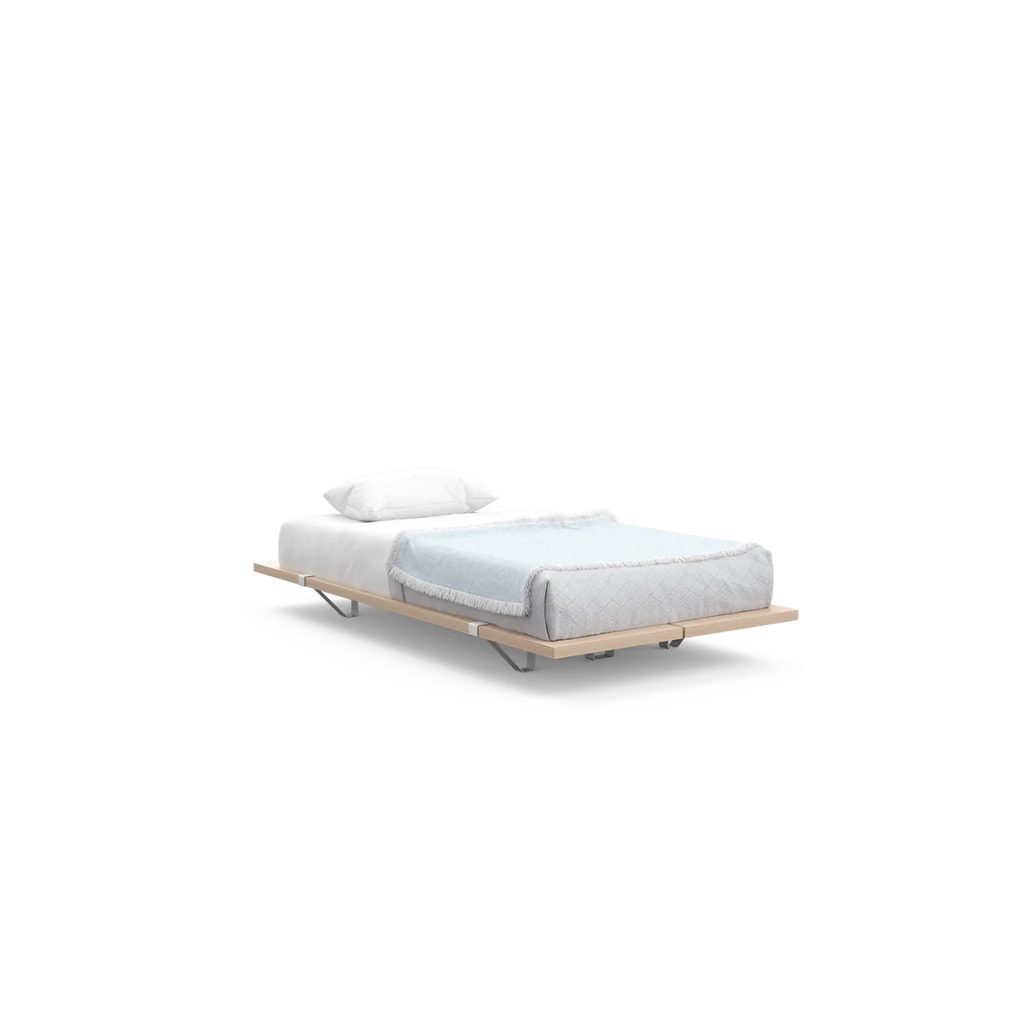 The practical design of this bedside table complements and works seamlessly with the clean and minimal look of The Bed Frame. It features integrated storage, an optional built-in power, powder coated steel frame, and a spacious storage compartment that can hold up to 20 lbs. It has the same wood type and hardware color options as The Bed Frame so can freely mix and match the two.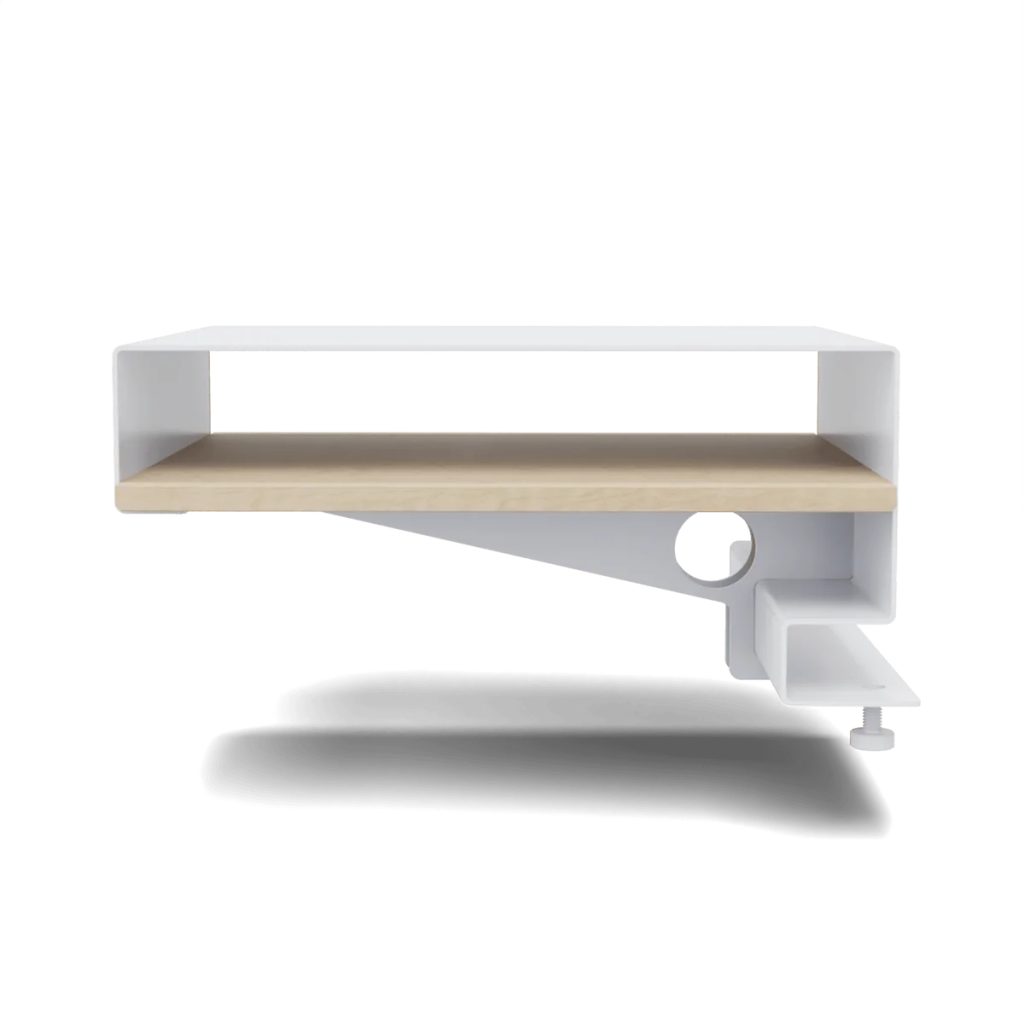 To add more coziness to your set-up, this beautiful Upholstered Headboard is imperative a must-have. Floyd partnered with Kvadrat to offer two premium fabric options Tonus and Sisu, in an assortment of vibrant colors that celebrates the Scandinavian design heritage of Kvadrat. Aside from that, the brand also offers Boucle talc or pebble options and performance stone or sand options.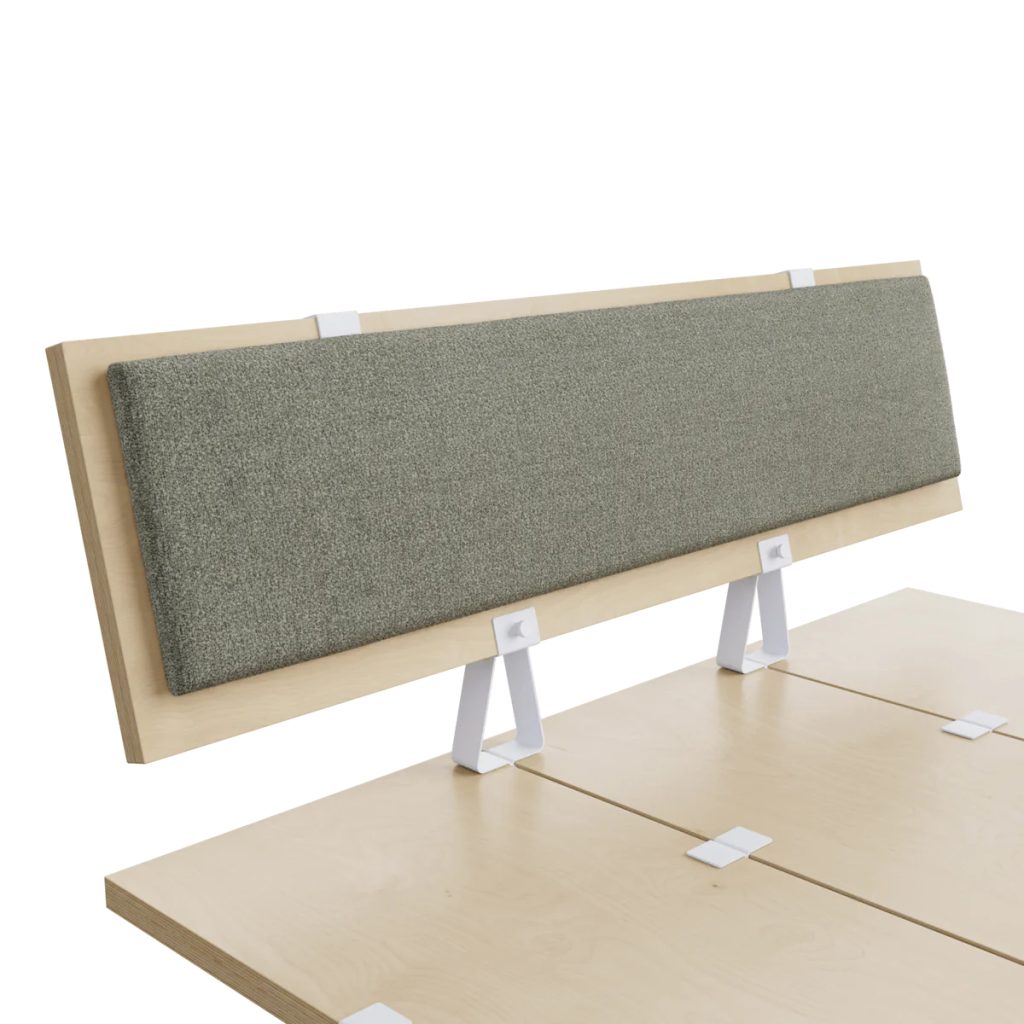 Whether you love louder colors or prefer a more minimalist style, you can make this dresser system your own thanks to its uniquely customizable and modular design. From starting small and expanding later, the intentionally selected timeless, warm colors and materials will continue to look and feel fresh throughout the years and changes of trends. Using doors, open shelves, or drawers you can customize this dresser together with a range of configurations, top/frame color options, and door/drawer options.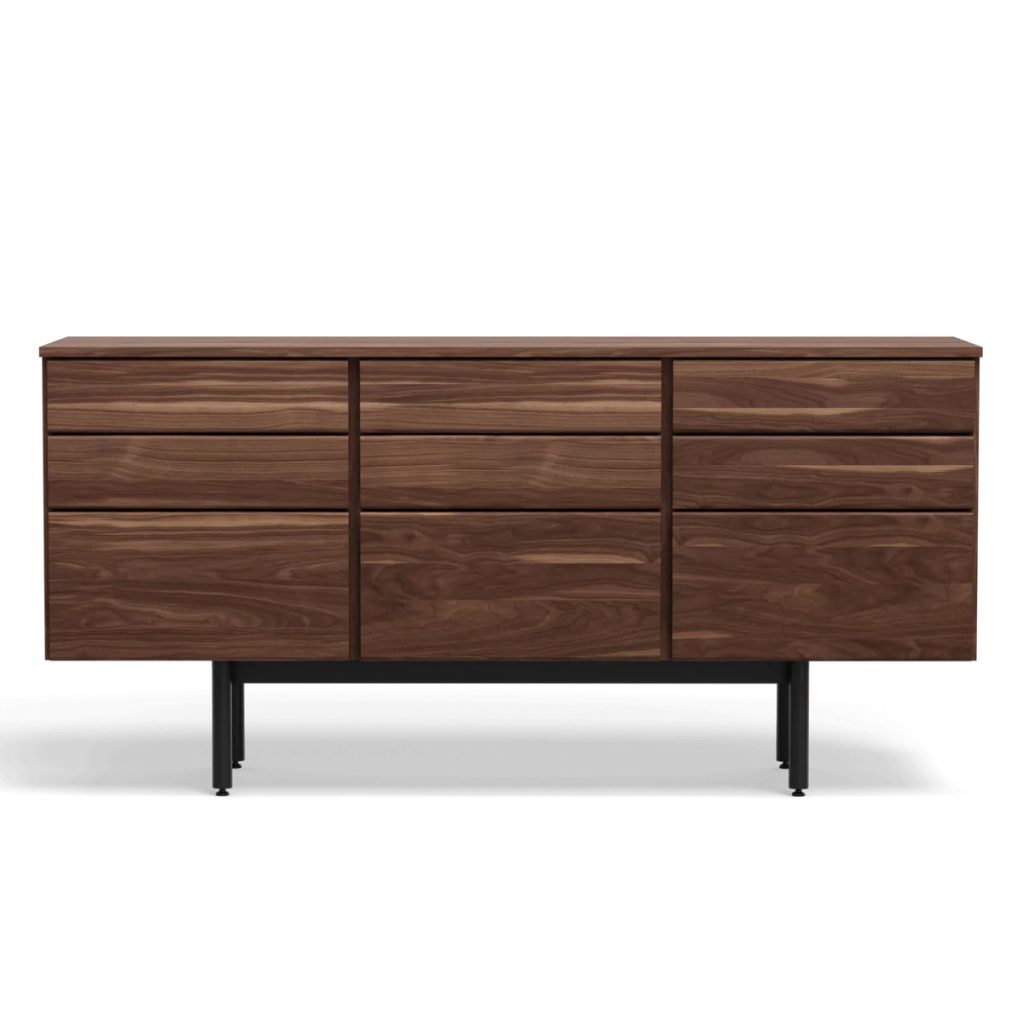 Another quality and must-have product with a simple yet attractive design and easy to assemble. The underbed storage looks seamless and great with the bed frame and is ideal for stashing beddings, sweaters, or late-night reading materials. This storage solution that can hold up to 80 lbs. features a removable cotton canvas fabric and hardware color options to match your current set-up.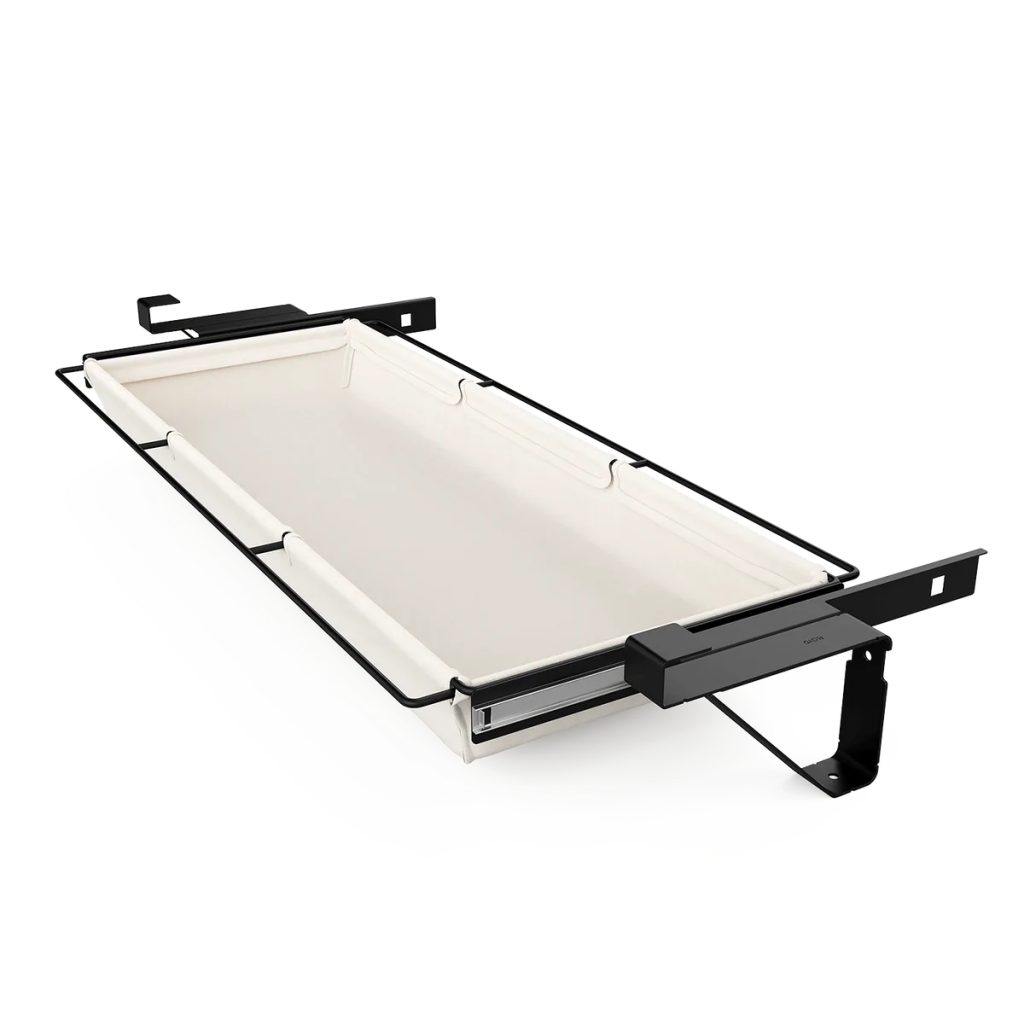 You no longer need to buy another bed frame just to size up. The Floyd's Bed Frame is dubbed as the most modular bed frame in the world as it only takes an additional panel to go from one size to the next. With no tools required, you can install this expansion kit in just a few minutes. Moreover, it includes extra steel supports.
A sculptural, poetic collaborative design by Floyd and Jamie Wolfond. The all-natural Japanese Mulberry trees paper of the Y-Lamp is made by one of the oldest paper factories in the world. Every detail presents a technical function that holds the lamp's materials in static tension. It creates a perfect ambiance of warm glow that is both easy on the eyes and cozy as it is equipped with a 2700 Kelvin LED bulb.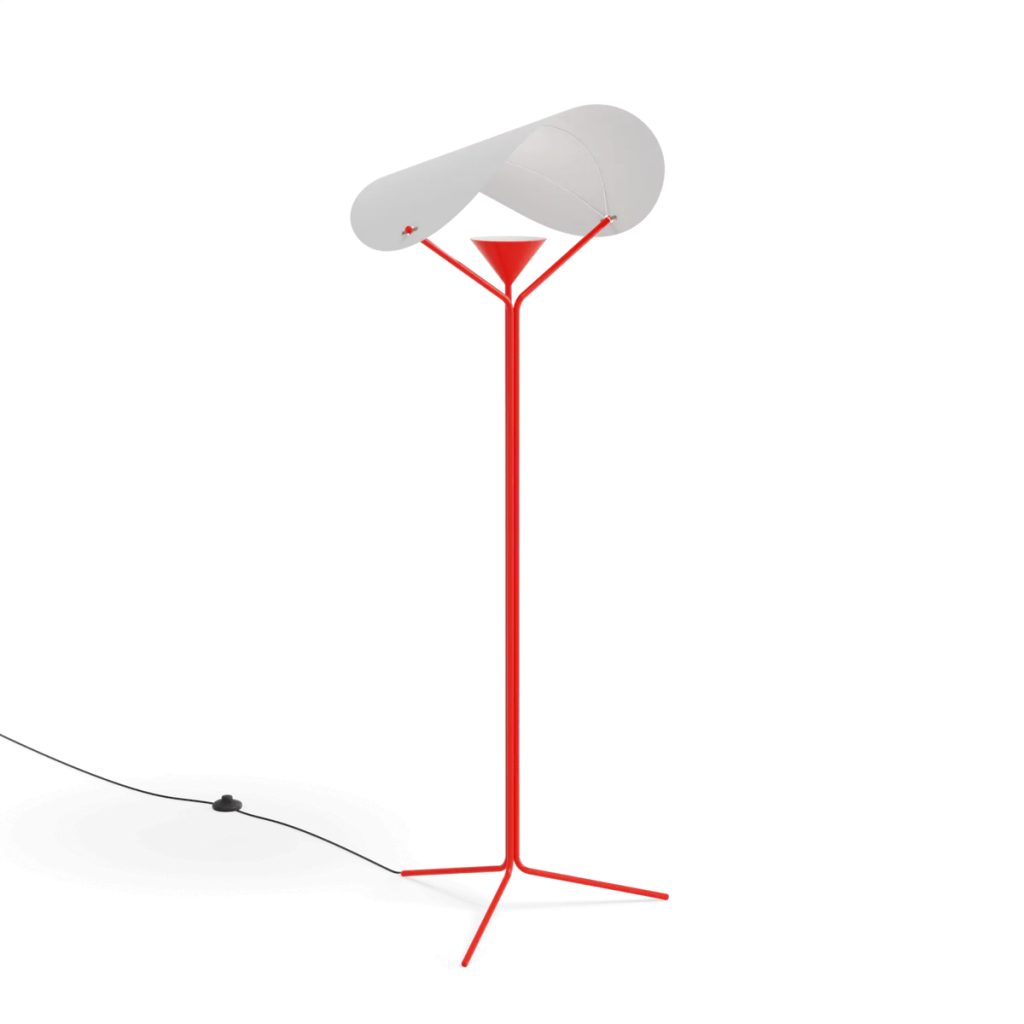 The quintessential versatile rug for modern spaces. Woven with switching methods of flat weaving and hand hooking. This rug is rich in texture, pattern, and depth that brings exceptional warmth and softness to your bedroom. You can go for the trusted neutrals of cream/navy and brown/cream or make a statement with a bolder combination of purple/green.