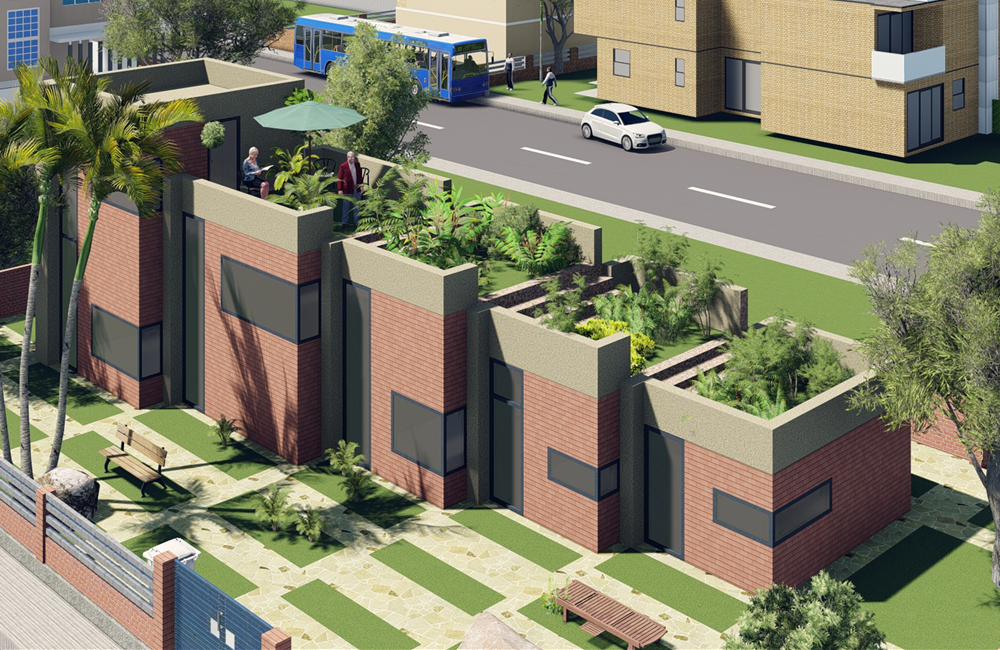 Decor Concept
Green Design Concept- Importance For Protecting The Environment
Building a new home is an amazing feeling especially when you want to decorate it according to your preferences. But for this you will need to explore the best decoration concept so that it will help you achieve the desired kind of look. You can also carry on the construction work while keeping in mind the environment and sustainability. Hence, you need to consider opting for green design concept so that you will achieve green architecture for your home. This means that your home will follow the eco friendly option and for this you will need to look for the best option that you need for adding natural elements into your living space.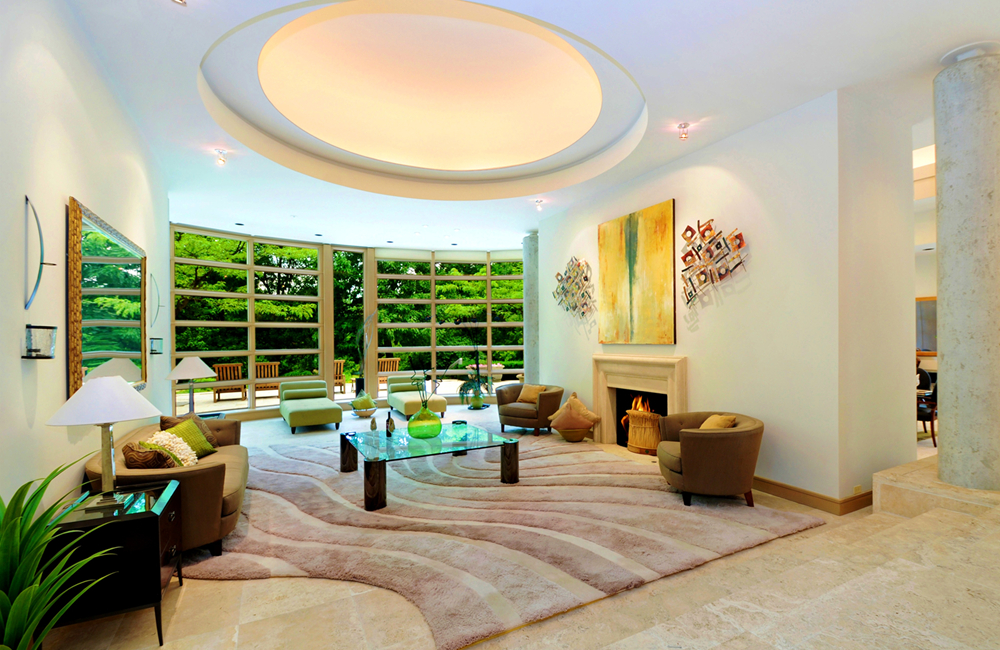 Since the environment is deteriorating slowly and steadily, it is your duty to take care of the nature when you are carrying on the home building project. This means you should combine the architecture with the elements of nature so that you will get a green home. This is the best way of conserving water, energy and other important natural resources without causing any damage to the atmosphere or your surroundings. You will be able to get a safe, healthy and comfortable living space without causing any harm to the environment and this can be accomplished with the help of green building.
The green design concept is the best way of getting environmentally sustainable building that helps in reducing energy consumption. These designs will make sure that it will not have any detrimental effects on the people living in the household. Moreover, it also involves using materials and other resources that will not be harmful to the environment. You will also get energy-efficient benefits so that you will be responsible while carrying on the construction and renovation work. The green building will also encompass the land planning, site planning, and other components that are needed for a successful home building project.