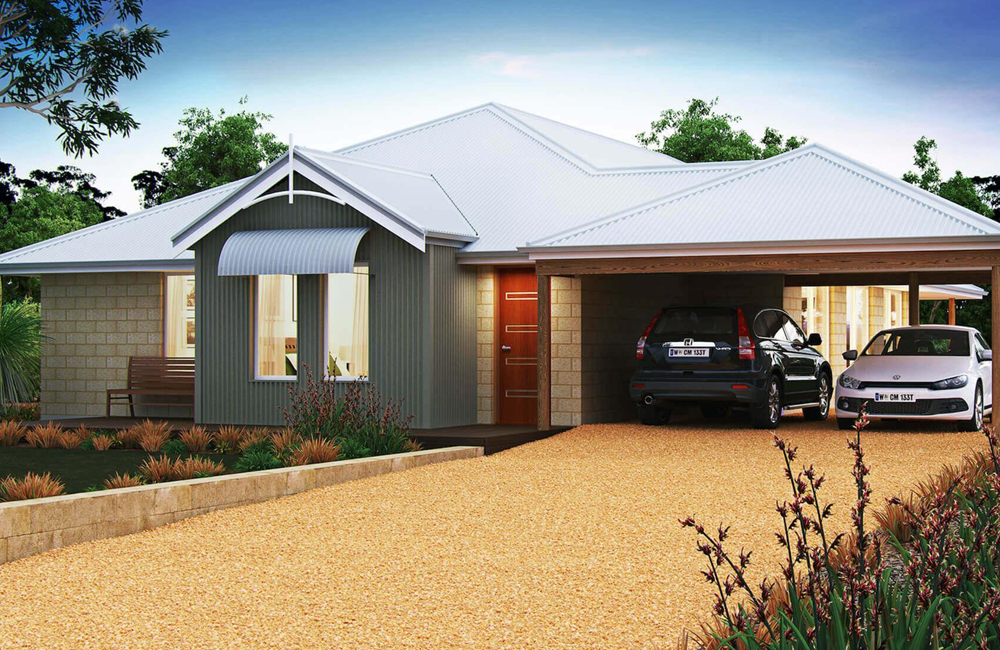 Decor Concept
Rural Style Home Design- For A Beautiful And Amazing Home
Home design style has been evolving over the past many years and it is growing, adapting and changing with the varying needs of the society. The homeowners are following the best style for their home based on their needs, tastes and preferences. It allows them to stay peacefully in their home that has been designed in rural style that is known as country style home design. Apart from the overall home design, it encompasses many factors like the shape, size, location and lifestyle of the people living in the home.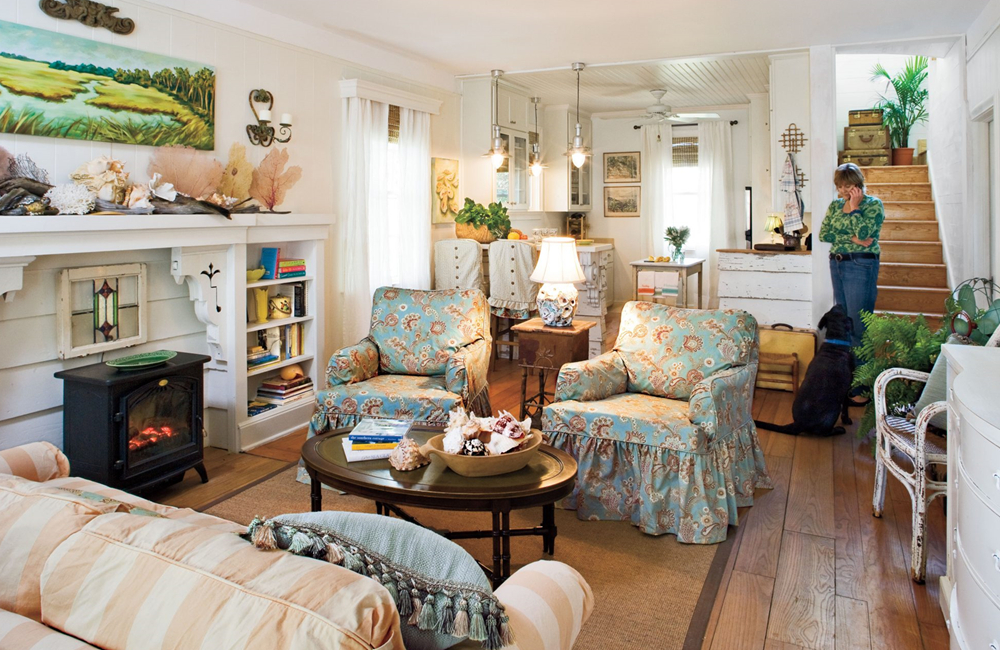 Rural style home design is also known as farmhouse home design style that is popular among people who love their roots and want to design their homes in good old golden days. This is a style where the home has majority of open spaces like the farmhouse and it is located in the outside of the property. Along with allowing people to live comfortably inside the home, these styles also help them to carry on their work in the farms so that they can do anything for their living. These wide and open spaces are especially designed for people who want to live close to the nature and want to build their dream home that has a lot of natural elements.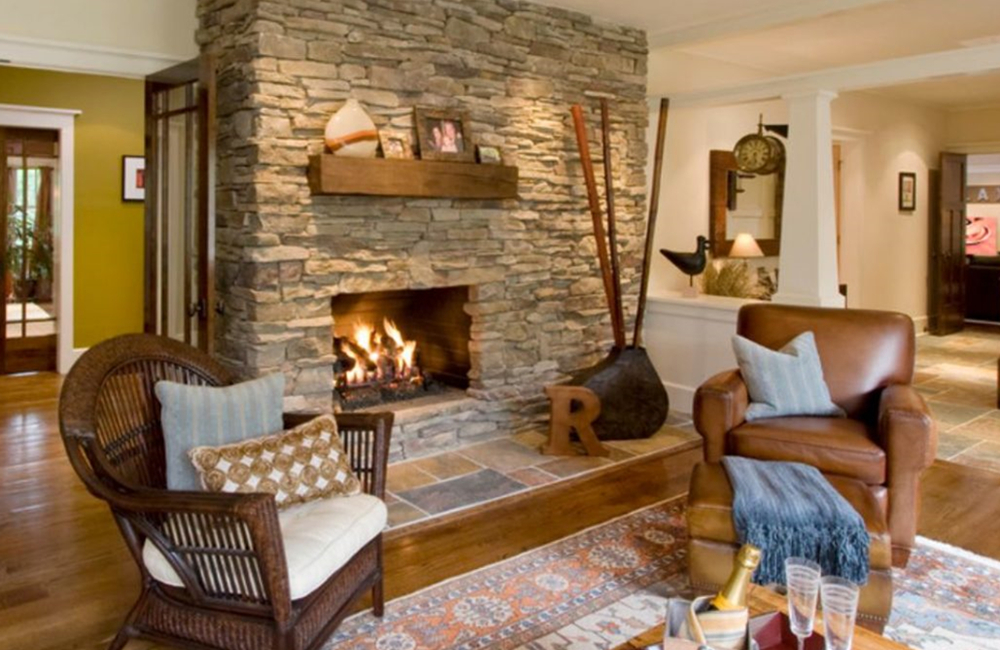 These home styles are generally one story that is rectangular in shape and it has low pitched rood along with large windows and attached garage. It is made with simple floor plans, narrow layout, and horizontal lines that make the entire design very neat and beautiful. It makes country style living very easy as you will love the design of the home that will offer you incredible experience. You will enjoy the use of desirable and unique features of the country living so that you will spend some memorable time with your loved ones.