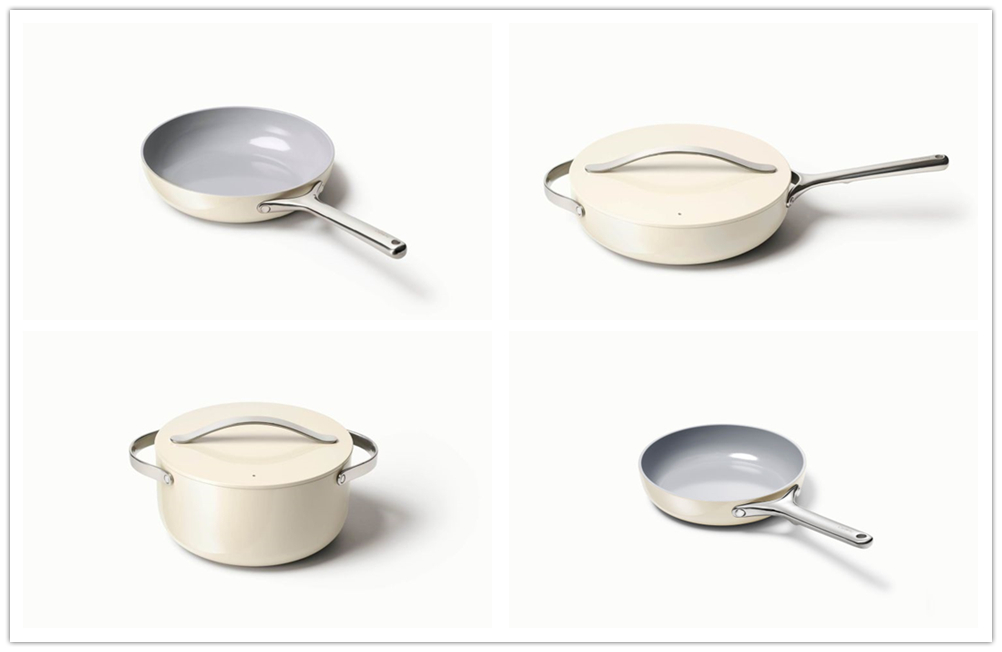 Tableware
Cookware Pieces You Need in Your Kitchen
Having the right cookware in your kitchen is essential for making delicious meals. Whether you are an experienced cook or just starting out, having the right set of cookware can make all the difference. With this in mind, we have compiled a list of five essential pieces of cookware that you need in your kitchen. From saucepans and skillets to Dutch ovens and roasting pans, these pieces of cookware will help you create delicious meals with ease. Read on to discover the cookware pieces you need in your kitchen.
The most common piece of cookware that homeowners and cooks alike love is the fry pan. This piece of cookware is a must-have item in any kitchen, as it allows you to make numerous types of foods without heating up too much oil or fat. Most fry pans have a flat bottom, allowing you to use them on both gas and electric stoves.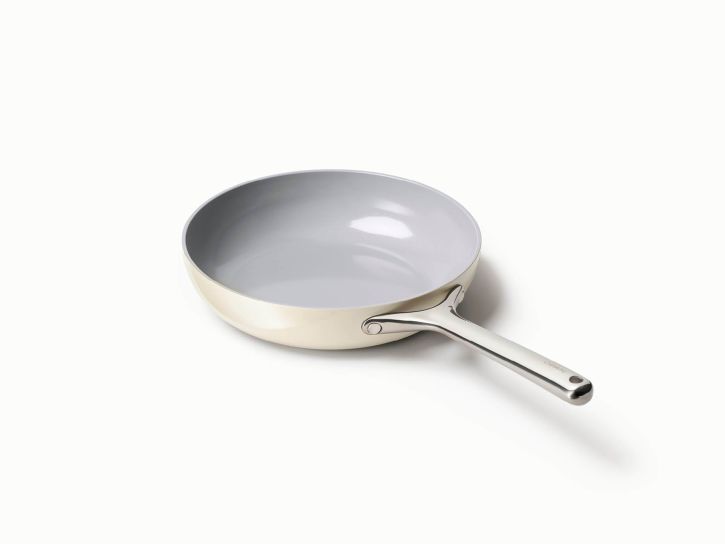 Trying to create a delicious risotto recipe or cook your favorite steak? Then you will need a sauté pan. Sauté pans are smaller than fry pans, but just as versatile. Rather than requiring you to cook in large batches, sauté pans can allow you to create perfect meals for two. With tight-fitting lids and small holes for steam release, these pans can help you make the most of your time in the kitchen.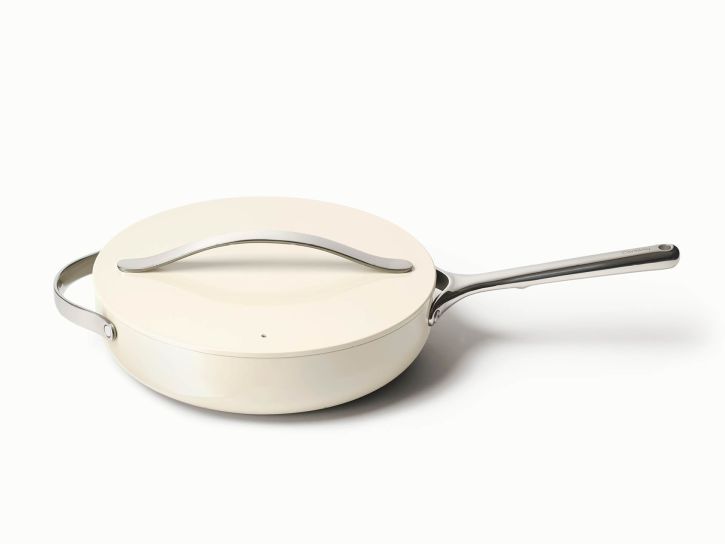 A Dutch oven is the perfect addition to any kitchen, as it can make a wide variety of dishes. From soups to stews and roasts, Dutch ovens are ideal for cooks who love the savory smells that come from a slow-cooking meal. These pots have a lid that allows you to lock in moisture without worrying about spillage. Best of all, they can last your family for generations, making them an excellent investment.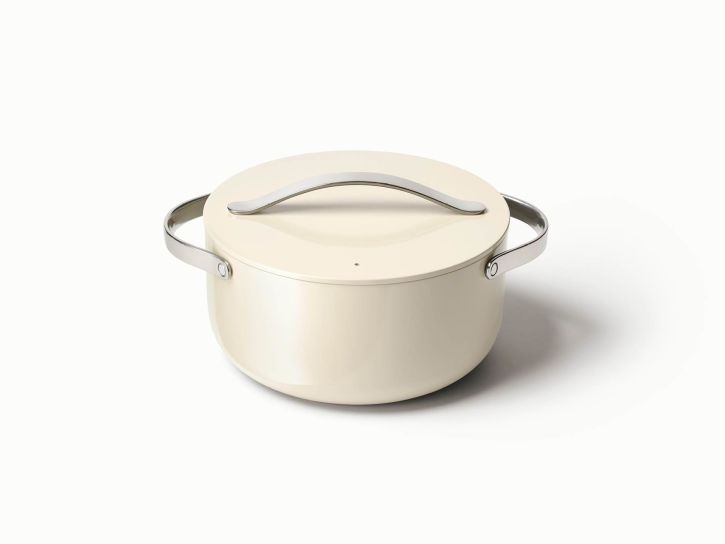 The mini fry pan is another essential item for any kitchen. This small fry pan is ideal for use with electric stoves, allowing you to cook a wide range of foods. It comes in a variety of colors, featuring fun designs and fun shapes, making it a fun addition to any cook's kitchen.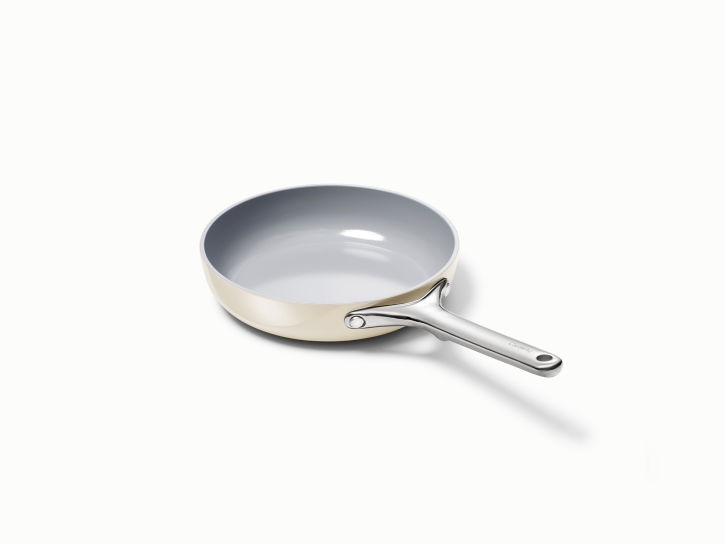 A mini sauce pan is another essential addition to any kitchen. With a non-stick interior, these pots are perfect for making sauces and food items. The tight lids allow you to lock in the flavor of your food as it cooks. The small size of these pans also makes them ideal for use with electric stoves and can help you save space in your kitchen cabinets.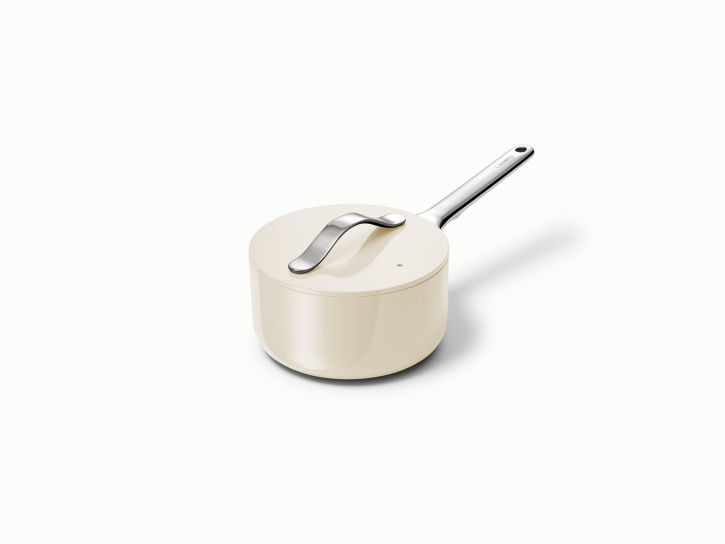 No matter what you need to steam, you'll find that a large steamer is a must-have item in your kitchen. From fresh vegetables to seafood, large steamers allow you to make tasty and healthy meals with ease. You can use these steamers for cooking or for storage, making them the perfect addition to any kitchen.
This duo of steamers allows you to cook a wide variety of foods. From delicate seafood to hearty vegetables, these steamers allow you to make healthy dishes that look and taste delicious. Made from high-quality materials, these steamers are easy to use and will last for years when taken care of properly.