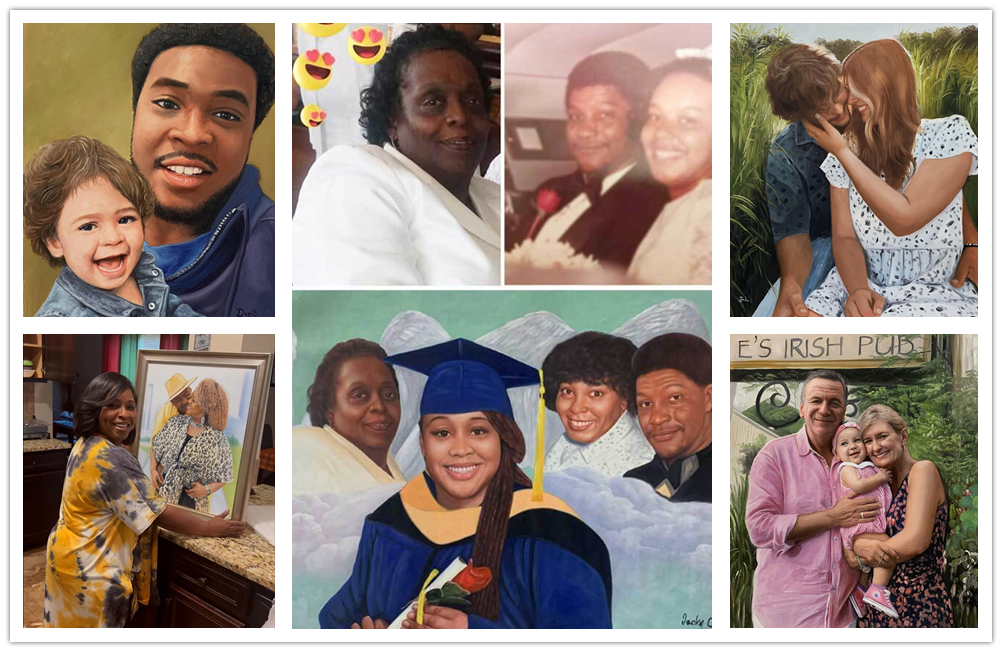 Photos
Hand-Painted Portraits That Will Last A Lifetime
Anyone would like to bring back their memories alive through different techniques. If you are thinking about something different, provide your best photographs from your gallery and some of the talented artists from Paint Your Life will paint those moments for you. Also, they can compile a few photos into one painting. Check out some of the recommended artists below to place your order.
You can choose from a variety of designs and to get started with the artist you can click here. Make a selection and click on Continue. Next, select the medium: acrylic, charcoal, oil, black pencil, or pastel. Upload the original photo and choose the size. Submit the order by paying about 20%.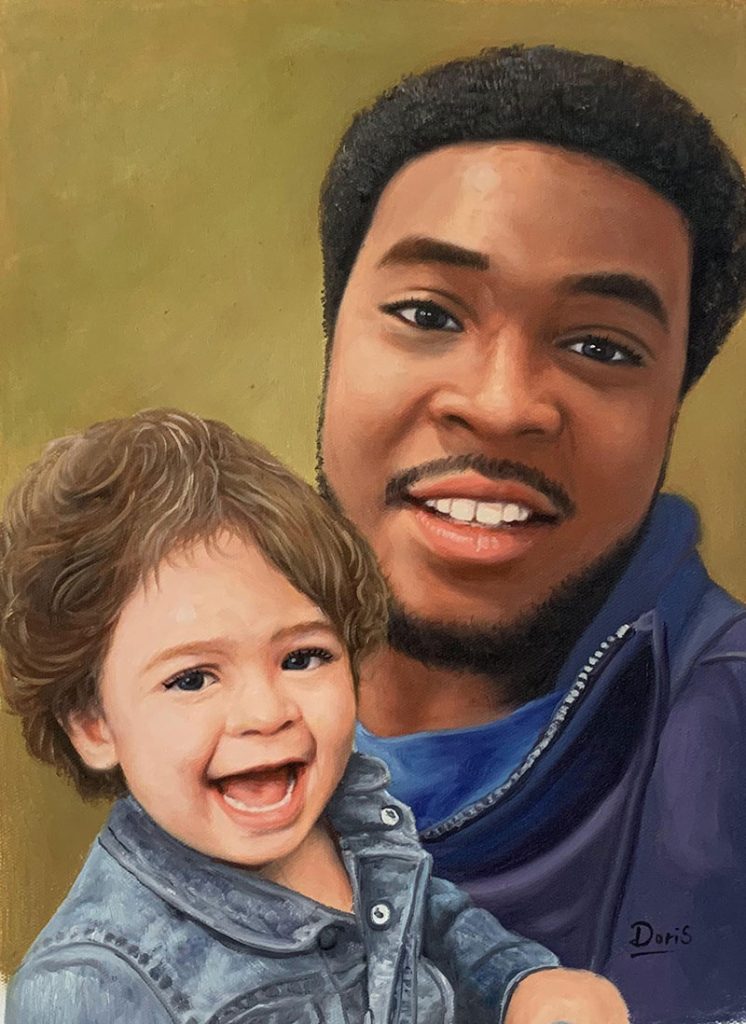 Elijah is another great artist that can make your photos livelier than they used to be. You can place an order with Elijah.in the simple steps mentioned above. You can check out the artist's gallery to see the works. All you have to do is send the photo you like to paint and get the job done in style.
Another artist who can make your photos look gorgeous. You can place an order with David and follow the instructions to get an amazing handmade portrait. Also, you can check the gallery to see the artist's works. Send your photo to the artist and you will get the portrait in no time.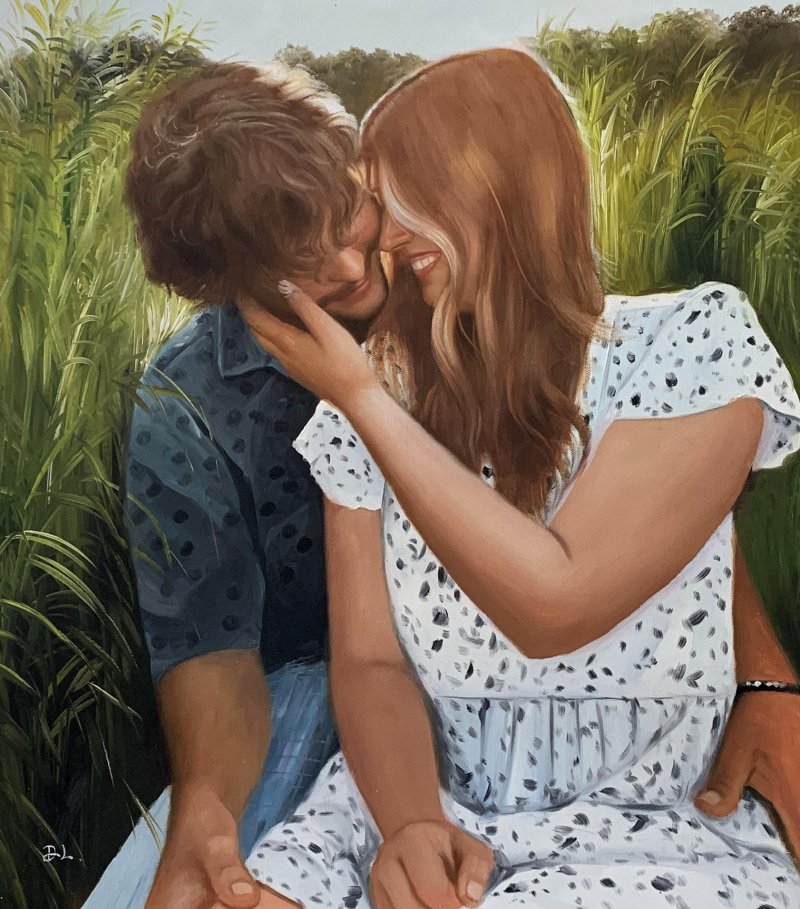 If you like to see the magic happening with your best photos, place an order with Poppy. After uploading your photo, the artist will send you a digital draft. You can ask for modifications if you want to. When you approve of the same, the work will begin. The artist will start painting the portrait of the photo.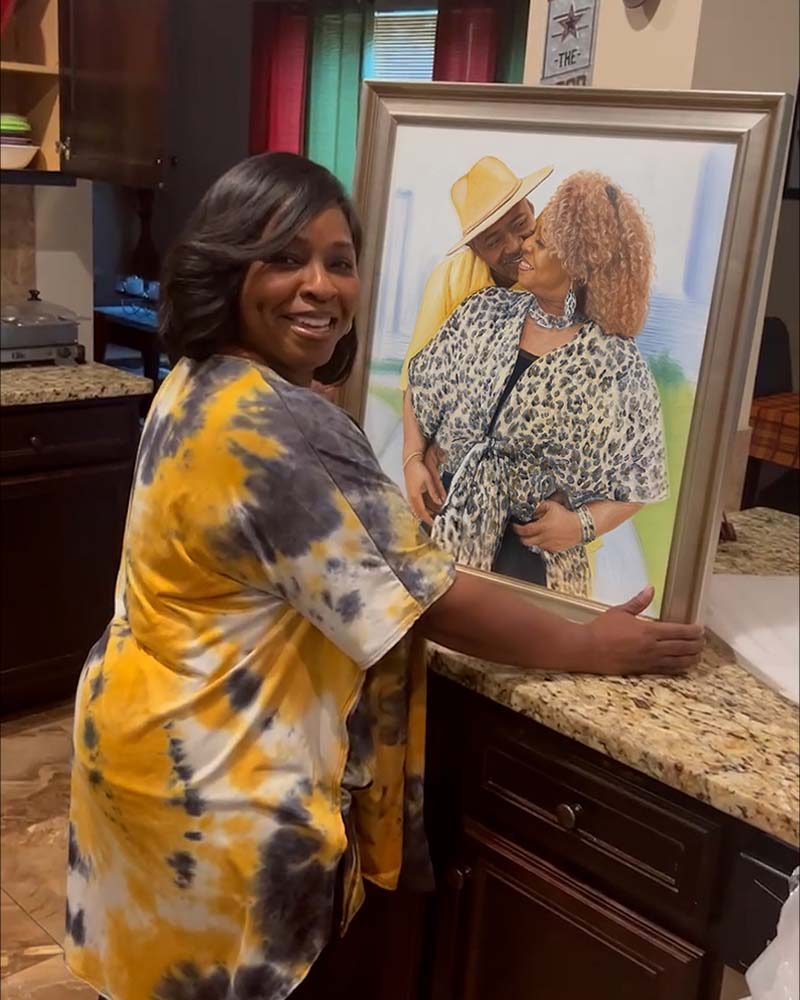 Making hand portraits has been made easy for you by Paint Your Life. To see the magic happens, place your order with Terry and you will get a wonderful hand portrait that will bring your memories to life. The process is the same: send the artist your photo, approve the draft, and wait for the portrait to reach you in a beautiful frame.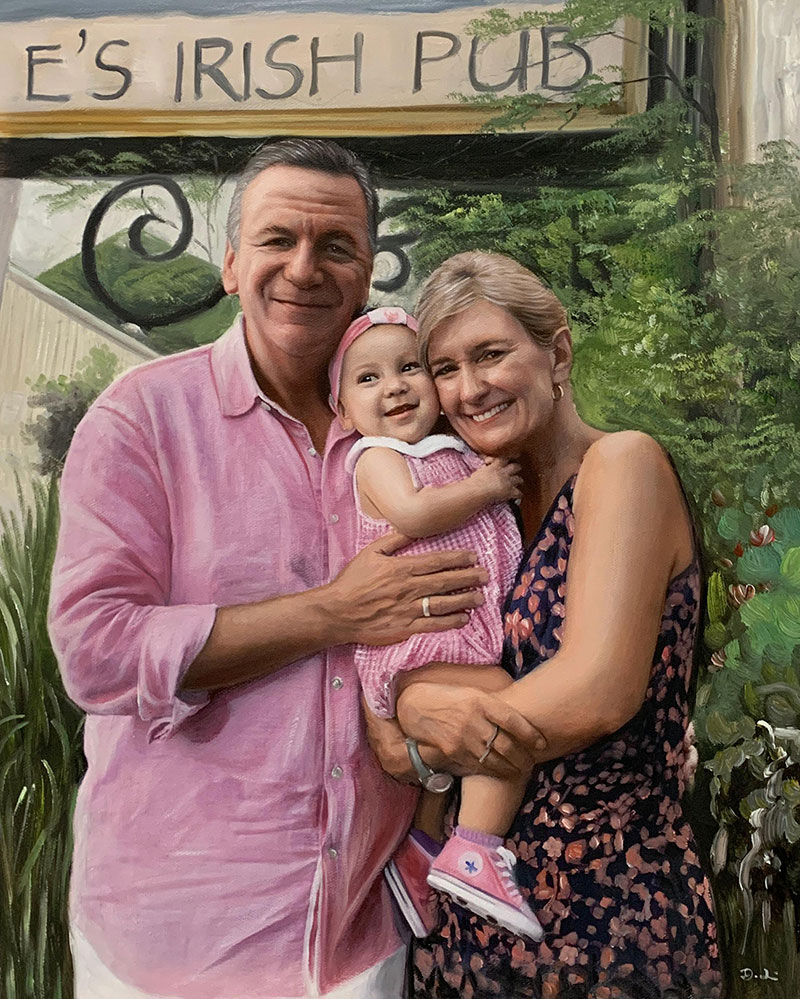 Turn your photos into gorgeous portraits by placing your order with Sancho. The artist will send you digital paint for approval after you send them the original photo. After the portrait is ready, you have to choose a frame so that the painting looks great. Pay for the final payment and your portrait will be shipped in due time.