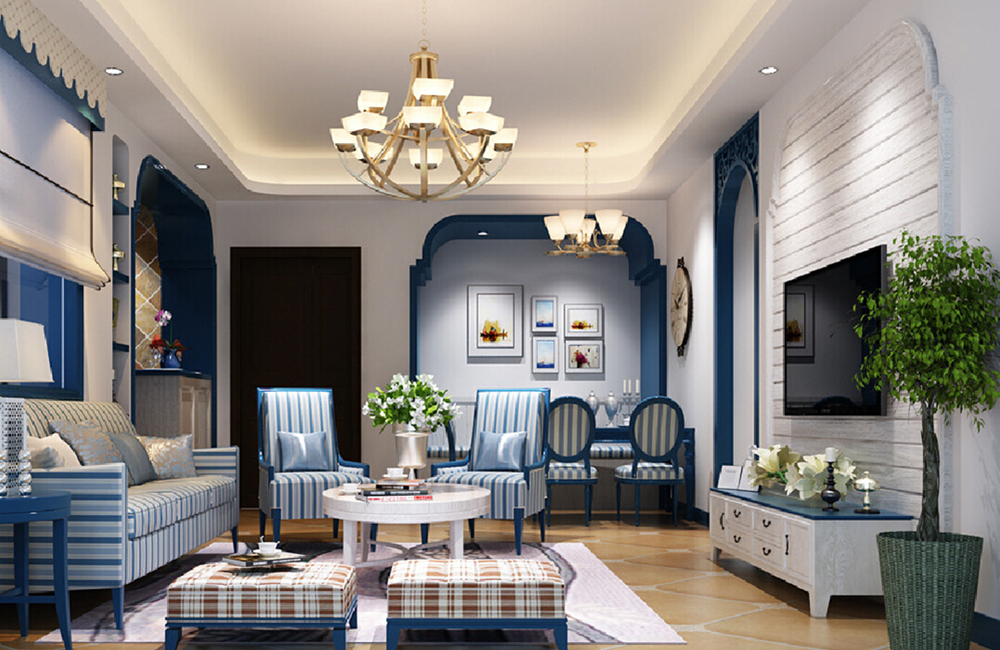 When you are in search for the best home design style, you will need to explore the different options for making sure that your space is decorated according to your tastes and preferences. Among the different options, the most popular style is the Mediterranean styles that are for people who are in search of elegant and simple living space. This decor style is characterized by bright walls, warm woods and inviting indoor space so that you will love the style that will impress your guests.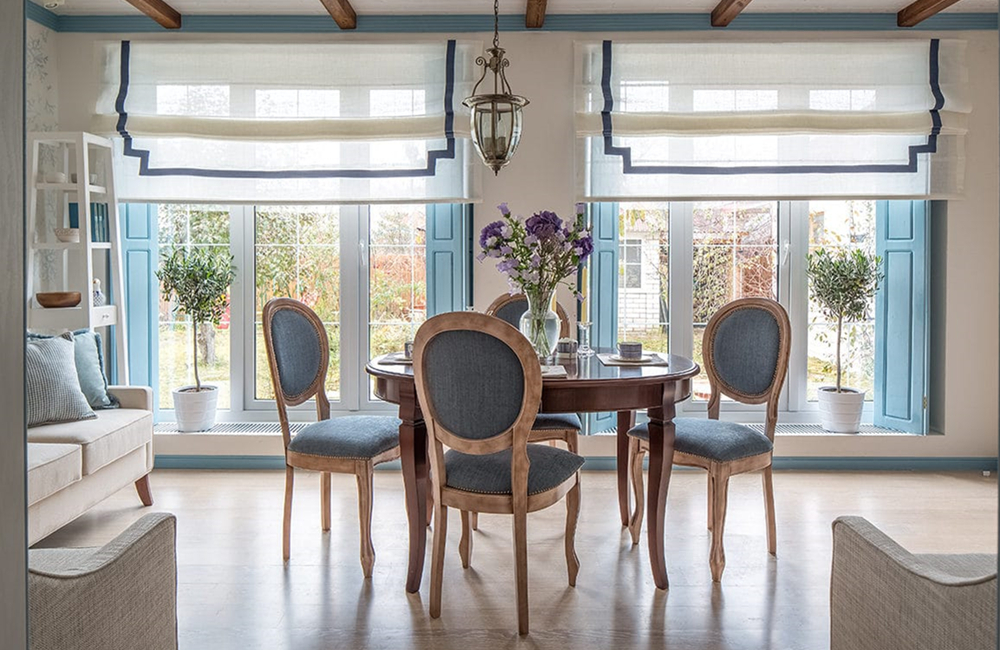 The Mediterranean decoration style has homes that has red titled roof that is generally made of terra cotta and it also have stucco or brick that is painted in white color. Hence, if you want romantic and sophisticated aesthetics for your indoor space, you will need to follow this style. Moreover there is an extensive use of many natural materials like cotton, wrought iron, wood or ceramics. You can also use chandelier that becomes the focal point of your home so that you can flaunt your style through these beautiful looking chandelier. Along with it, there are ample use of LED lights that provides ample illumination to the different areas of your home and rooms.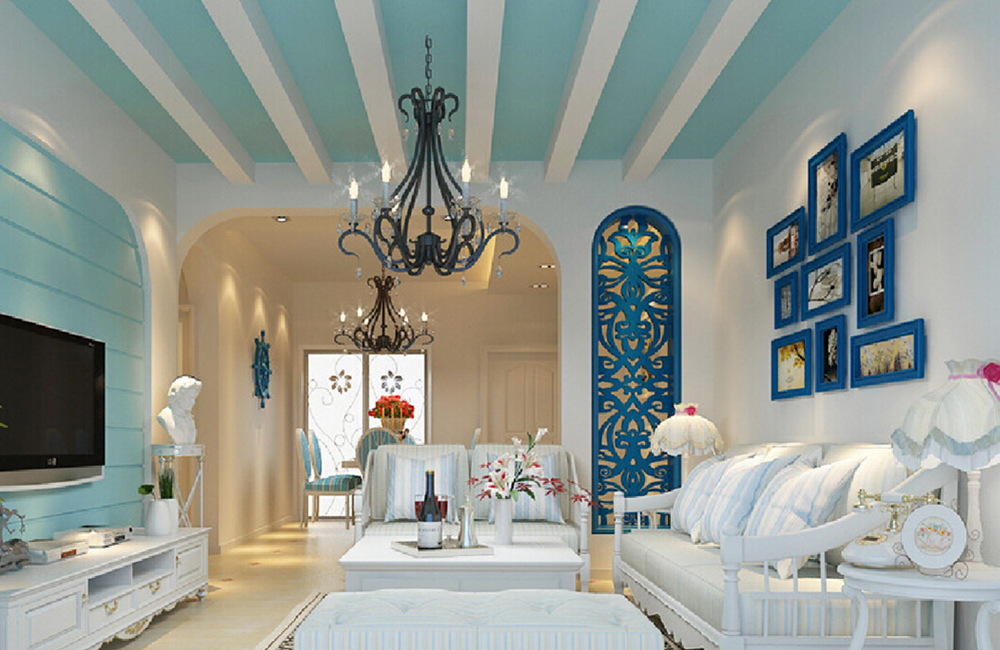 If you love to have a simple, classy, and elegant home design style, then you should opt for this option that is known to have more outdoor features into your indoors. There are many important elements that you will need to pay attention to which includes brick siding, titled rood, low pitched roof, and large exterior windows. Additionally, the Mediterranean architecture is known for its seductive beauty and classic charm so that you can design your home accordingly. When you want to follow a welcoming and relaxed lifestyle, you should opt for this style that you will enjoy a peaceful and enjoyable living space.