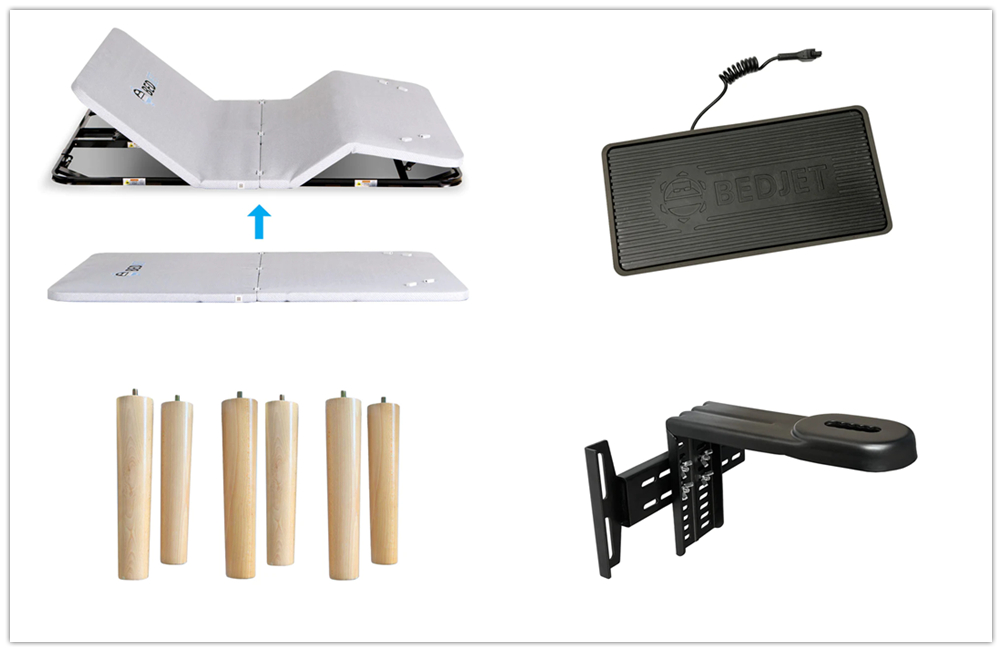 House Decor
Must-Have Accessories for Your Bed Climate System
Bed Climate System Accessories are essential to a comfortable sleep experience. With the right accessories, you can ensure that your Bed Climate System is running optimally and that you're getting the most out of it. Whether you're looking to upgrade your existing system or are shopping for a new one, this blog post will provide you with the must-have accessories for your Bed Climate System. Read on to discover what you need to make the most out of your bed climate system.
The BedJet Adjustable Bed PowerLayer is a luxury, memory-foam pillow top designed by BedJet for use with your adjustable base. The PowerLayer is designed to work in concert with a BedJet V2 and your adjustable base to provide you with the ultimate cooling, heating, and airflow experience.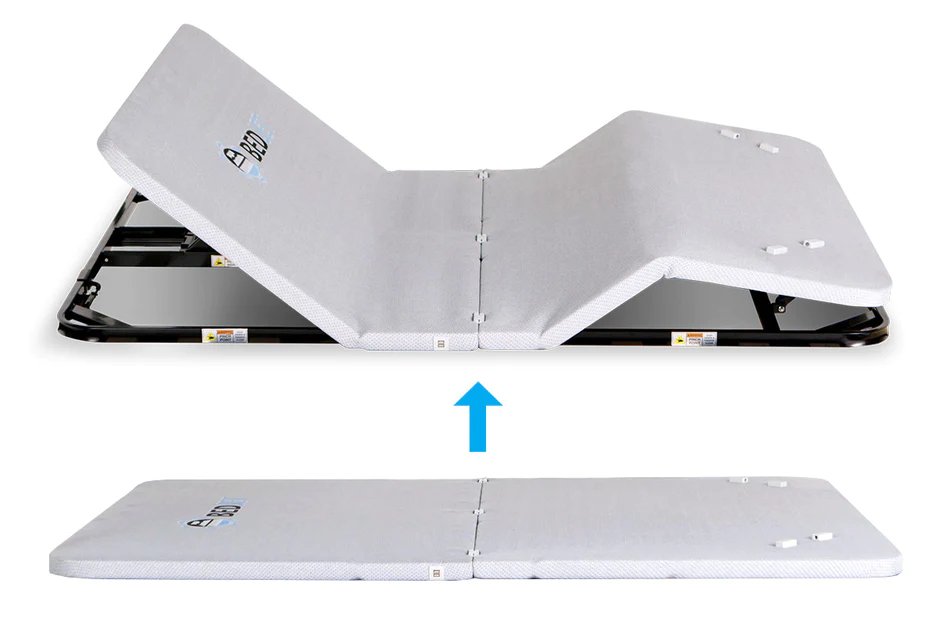 The PowerLayer Massage Motor Kit allows you to experience soothing massage therapy with your BedJet power layer. The motor is designed to be small and discreet but large enough to provide a relaxing massage every night. This innovative massage system removes the hassle of maintaining your BedJet V2 and gives you two powerful massage motors that work in tandem with your power layer.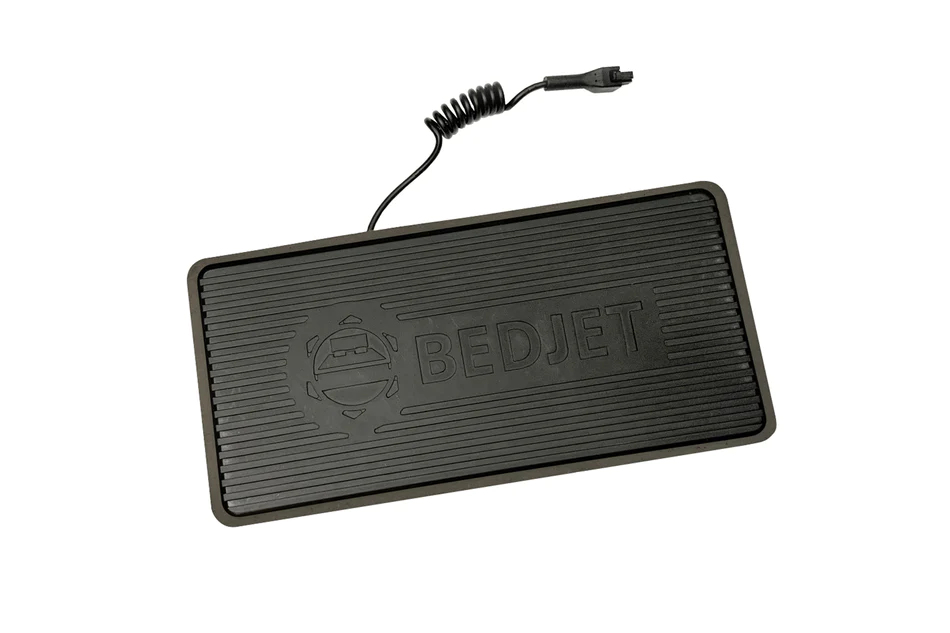 The BedJet PowerLayer Leg Kit is a lightweight and convenient way to upgrade your existing power layer with the snugness and adjustability of leg openings. This makes it a perfect add-on while traveling or while using your power layer as an alternative blanket. The PowerLayer Leg Kit can be easily added to your BedJet power layer quickly thanks to Velcro fastening.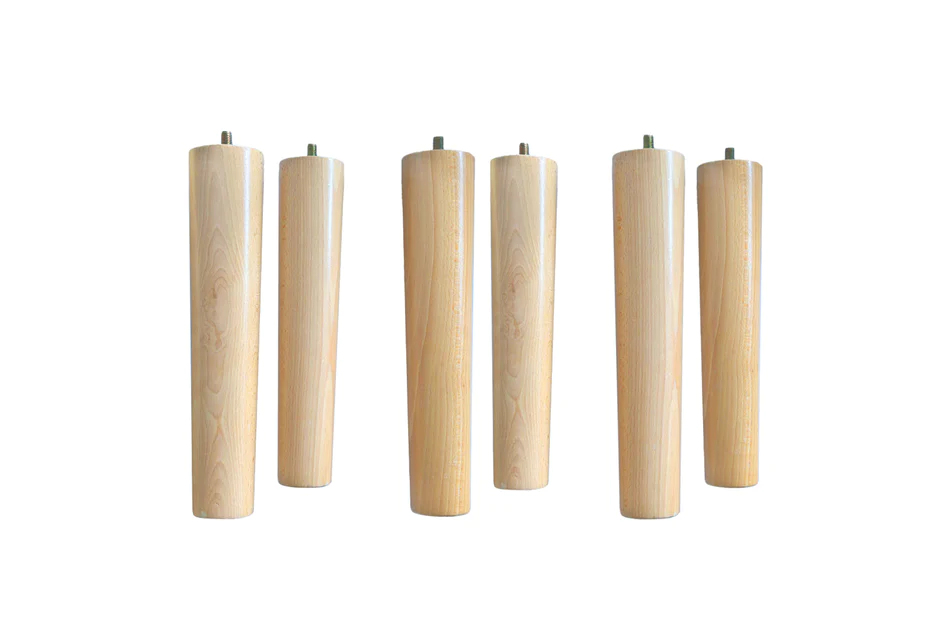 The BedJet Headboard Bracket must-have accessories for your BedClimate System. Unlike competitors' products, the BedJet power layer can easily turn your adjustable base into a traditional, power adjustable bed with the use of this simple bracket and hardware. The headboard bracket can be used with any bed headboard, giving you the freedom to choose your favorite.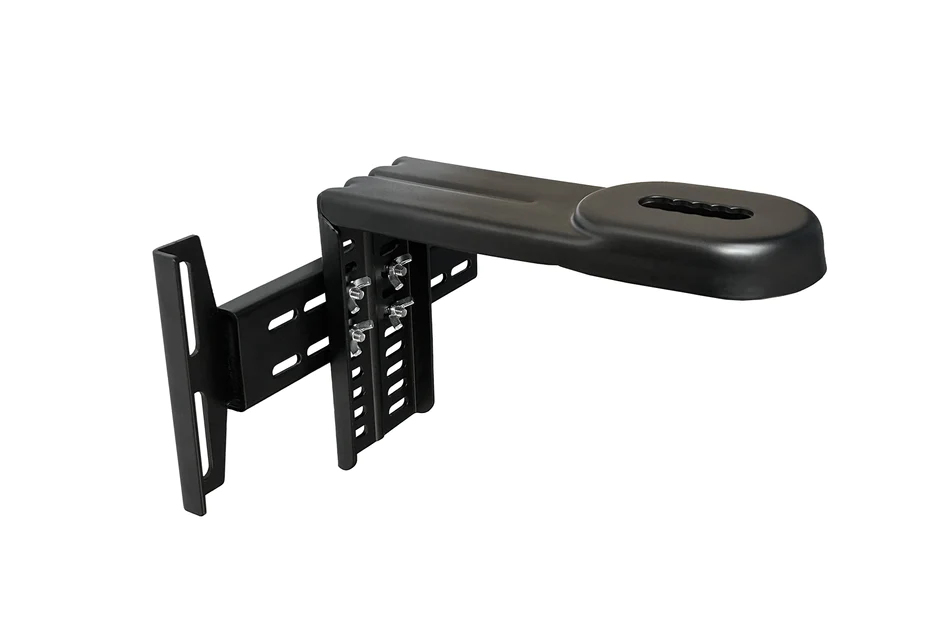 This item is a spare replacement air filter for our prior model BedJet V2. All BedJet units come factory installed with a lifetime washable air filter that never needs replacement. Simply remove every 3 months, rinse out the filter clean under running water, lay flat to dry, then place it back in the unit. Spare filters are needed only if you wish to have extras on hand, or if you damage your air filter during cleaning after your warranty has expired.