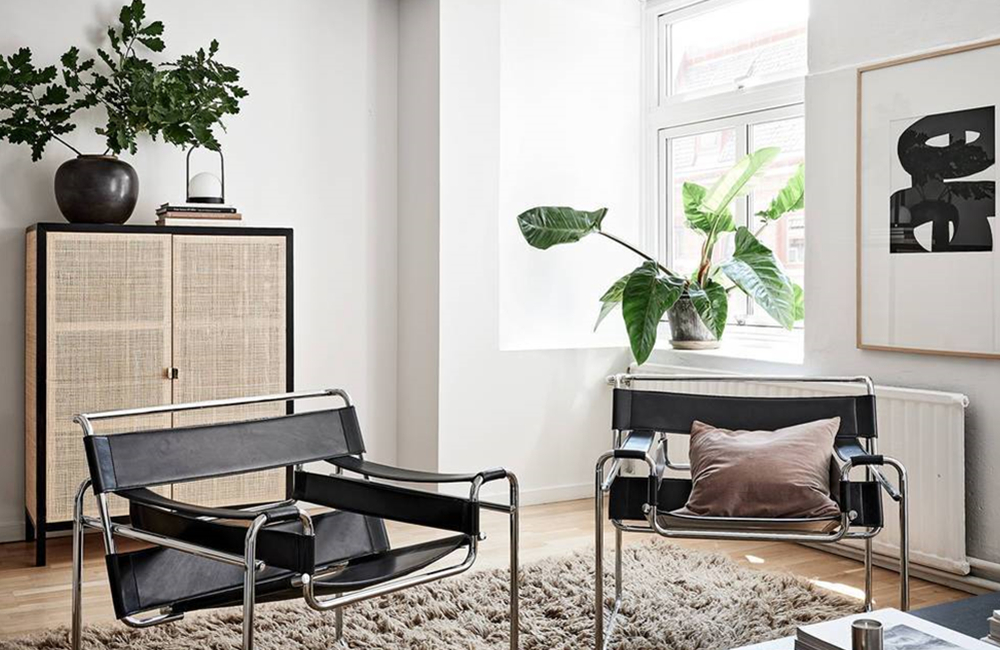 Nordic Decoration Style
No matter what country a homeowner owns their home in, one thing can be certain. Every homeowner wants their home to look stylish. Picking the right home design style is hard though, as there are many home design styles to choose from. However, one home design style that has gained popularity in the past few years is the nordic decoration style. There are many reasons why the nordic decoration style has gained this worldwide popular status.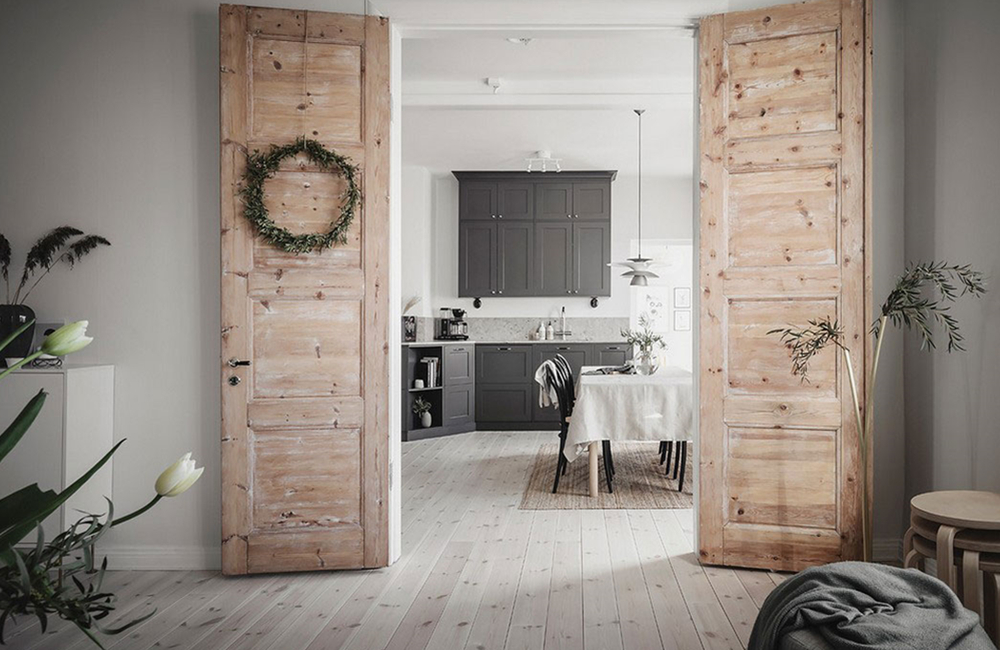 Nordic Decoration Style Colour Palette
The nordic decoration style consists of a colour palette of mostly white with accents of light to dark greys. White and grey are on the cooler end of the colour spectrum which can enhance the sense of serenity to a home. This added sense of serenity can keep the home's inhabitants, as well as guests, in a calm and peaceful state, allowing them to get comfortable.
Nordic Decoration Style Furniture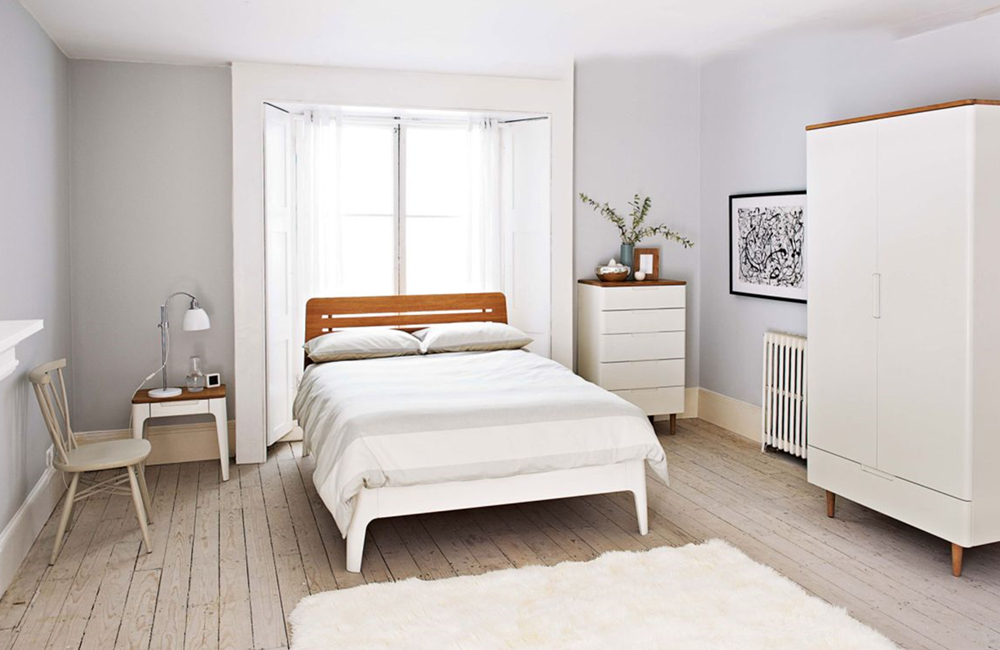 A great thing about the nordic decoration style is that the furniture is often made from a light brown, natural wood. These pieces of furniture are often left unpainted due to the natural beauty of the wood. Having elements of nature, as in the case of the nordic decoration style furniture, can bring the beauty of the outdoors into a home's interior. Many people all over the world know that spending time outdoors can greatly increase someone's level of happiness. From this, it can be clear to see that the nordic decoration style's natural wood furniture can add some positive vibes to the tenants and guests of the home alike.
Nordic Decoration Style Budget
An interesting aspect of the nordic decoration style is that it is very minimalistic. From miniature sized furniture to a small allowance of home embellishments, the nordic decoration style doesn't involve a lot of excess objects. Due to this, the nordic decoration style can be done in the tiniest of homes as only essential furniture is needed. Also, the nordic decoration style can be accomplished on the tightest of budgets as the only necessary decor is required to be bought.